Richard and Dolly Maass Gallery
Located within the School of Art+Design, the Richard and Dolly Maass Gallery gives students the opportunity to exhibit their work in a professional context alongside their daily classroom experience. In addition to student work, the gallery's program focuses on emerging artists, A+D alumni, and current faculty. The gallery is open 12–5 pm Tuesday–Friday. All events in the space are free and open to the public.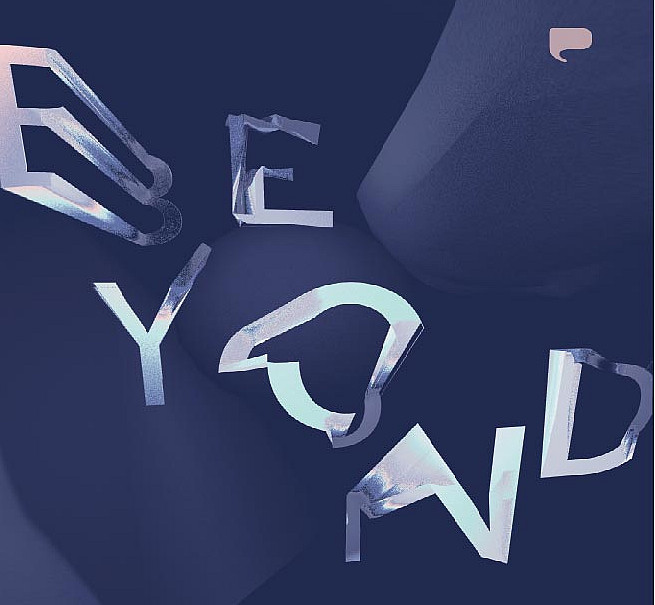 BEYOND: 2018 MFA Thesis Exhibition Series
April 10 – May 4, 2018

Three annual Thesis Exhibitions from the graduates of the MFA in Visual Arts at Purchase College 
Curated by Faye Hirsch. 
Exhibition 1: April 10 - 18, 2018
Opening Reception: Wednesday April 11th 2018, 6:00pm
Richard & Dolly Maass Gallery, School of Art+Design, Purchase College
includes Sam Spillman and Charlotte Woolf

Exhibition 2: April 25 - May 4, 2018
Opening reception: Wednesday April 25th, 6:00pm
Richard & Dolly Maass Gallery, School of Art+Design, Purchase College
includes Kelsey Brod, Bridget McGuire, Gaku Tsutaja 

Exhibition 3: May 9 - 25, 2018
Opening reception: Friday, May 11th 2018, 6pm - 8 PM 
Equity Gallery, 245 Broome Street, NY NY 10002
includes Kelsey Brod, Bridget McGuire, Sam Spillman, Gaku Tsutaja & Charlotte Woolf 
For more information contact