Purchase College attracts all kinds of students: activists, makers, performers, entrepreneurs, researchers, storytellers, and explorers. Our students are exceptionally diverse, in every sense of that word. There is no "typical Purchase student."
But some common principles unite us all. We value the things that differentiate us from each other. We look for underlying connections. We have a high tolerance for outrageous ideas.
Sound like you? If so, great. Let's do this. Apply to Purchase.
---
Zoom Chat With a Counselor
Have a question? Our Counselors are here to help every Friday from 1:00pm–3:00pm (ET). So join the chat today!
Decision Notification
Admission decisions are released in the application portal. Students will be sent a status update email when a decision has been posted.
---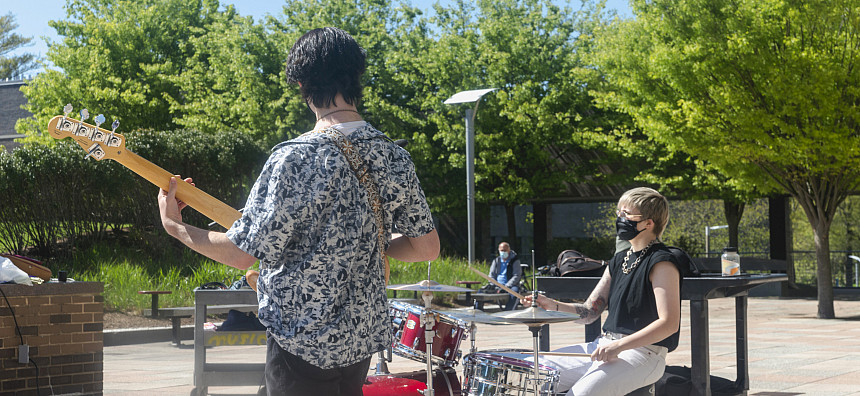 Follow your Path
---
Ask A Counselor
---
COVID-19 Update
Please be aware that due to COVID-19, the Admissions Office on campus is not currently open to the public. We can be reached at (914) 251-6300 or admissions@purchase.edu.