When professional training programs in the visual and performing arts intermix with rigorous programs in the liberal arts and sciences—on a campus where the modus operandi is THINK WIDE OPEN—sparks of creativity are bound to fly.
---
Choose Your Path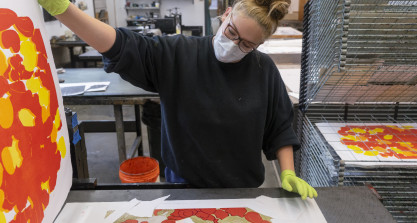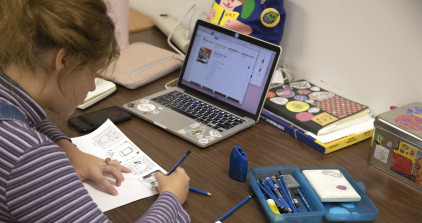 Explore Majors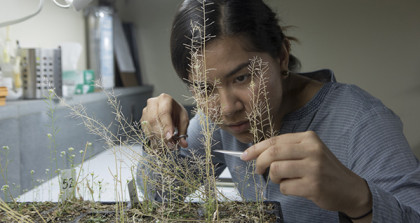 ---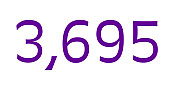 Total Student Enrollment: 3,695
---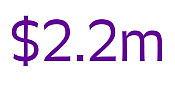 Total of merit and talent scholarships to academically qualified new and returning students: $2.2 million
---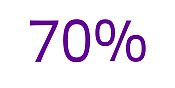 Undergrad Matriculated Students receiving aid: 70%
---
Suburban Setting, So Close to NYC
One of many reasons why you should choose Purchase.
---
#PurchasePride
The 17-year-old singer performed a stirring rendition of "America the Beautiful" during the Mets and Yankees subway series game on the 20th anniversary of September 11.

The Television Academy Foundation Internship Program selects only 50 students nationally.
Her new tattoo parlor opened recently.

His grandmother's tireless efforts during the polio vaccination rollout in the 1950s has striking similarities to today.
Upcoming:
Oct

1

To learn more about the Guaranteed Entry Program partnership with Purchase College and Upstate Medical University we encourage you to attend the virtual information session on October 1st.
---