Welcome to the application process! We know it can be complex and confusing. We're here to help make it as easy as possible.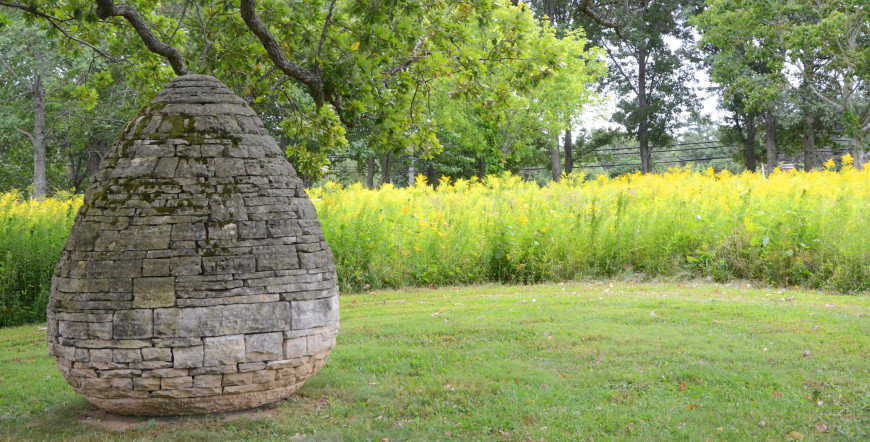 Undergraduate Quick Guide
1. Apply Online
SUNY Application or Common Application
There is a $50 application fee. Purchase College does not offer fee waivers, however those who may qualify for a SUNY or Common App fee waiver should review the eligibility requirements.
2. Check Your Email for Application Instructions
Once we receive your application we'll e-mail you letting you know we have received it and what you will need to do in order to complete the application process.
Note: The Admissions Office uses email as our main source of communication for important updates including application status notifications. If you are providing your school email, please be aware of any policies your high school has that may restrict our messages from reaching you.
3. Submit Additional Documents
High School Transcript / College Transcript(s)

Freshmen are required to submit a high school transcript. You should request your transcript from your school counselor. Transfer students are required to submit a high school transcript if they have completed less than 24 college credits. Official transcripts can be submitted electronically or by mail to Purchase College.

Mail to:
Purchase College, SUNY
Office of Admissions
735 Anderson Hill Rd
Purchase, NY 10577

Email to: admissions@purchase.edu

Supplemental Application (SUNY applicants ONLY)

For students who applied using the SUNY application you will need to submit the Purchase Supplemental form. Please note that you will receive an email with your username and password once Purchase College has received your SUNY application.

Purchase Freshmen Supplemental
Purchase Transfer Supplemental
Conservatory Requirements

If you are interested in pursuing Acting, Creative Writing, Dance, Film, Music, Theatre Design/Technology or a Visual Arts program you will need to send additional materials. All materials must be submitted through SlideRoom.

Letters of Recommendation

We require one letter of recommendation for each applicant, however some programs require multiple letters. Check your specific program for details.
Optional: Test Scores (SAT or ACT scores)

Freshmen are not required to submit test scores. If students chose to have their scores sent they can come from your high school, on your high school transcript or from the testing agency directly.
4. Check Your Application Regularly
Once we receive your application you will be emailed a username and password to log into your Application Portal. This direct link will provide you a list of documents that are outstanding or that we have on file. If you have already set up your account you can use this link to log back in.
5. Decisions
Admission decisions are released in the application portal. Students will be sent a status update email when a decision has been posted. Admit packets will follow the notification. Deny letters are only provided in the application portal.
6. Special Circumstances 
What's next?
Once all materials are submitted to Purchase College, the Admissions Committee will review your application.