Welcome to the application process! We know it can be complex and confusing. We're here to help make it as easy as possible.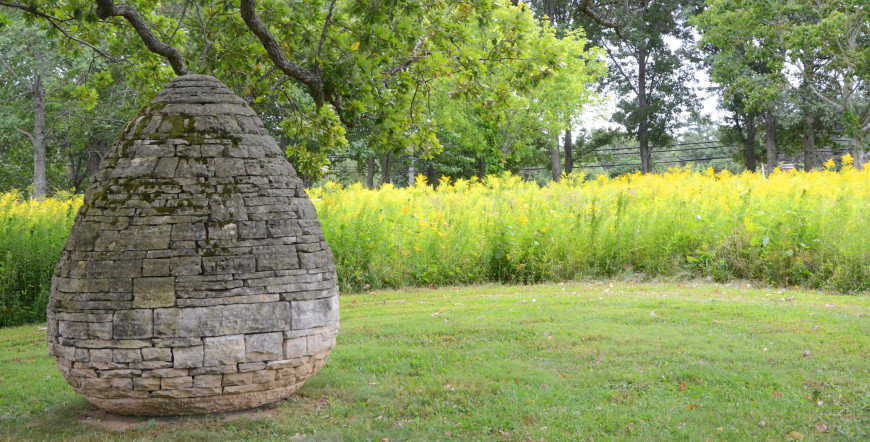 Admissions is still accepting Transfer applications within certain programs until August 1st. Application materials must be submitted no later than August 12th.
Deadlines and Requirements
Different programs at Purchase have different deadlines and requirements.
First Year and Transfer Students
Use either the Common Application or SUNY Application to apply.
Common Application

SUNY Application
Graduate Students
Use the Graduate Application to apply.
Undergraduate Quick Guide