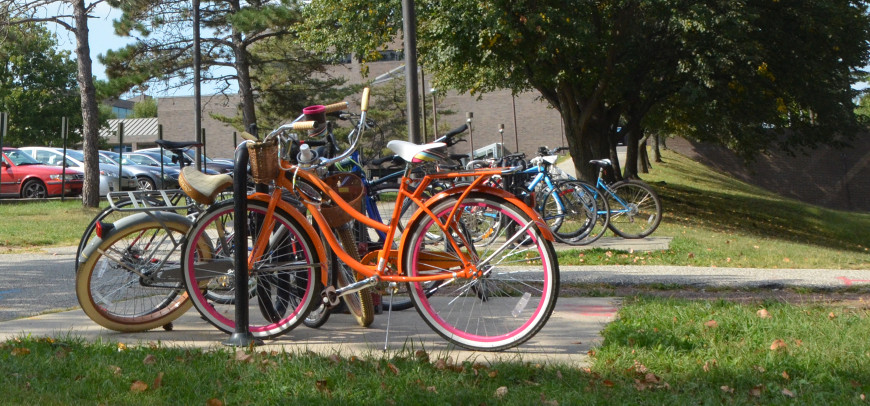 Announcements
Spring 2021 Move-In Process

Move-in Process

All residential students will be required to:

Complete a seven-day precautionary quarantine prior to returning to campus and submit a form attesting they completed it.
Have proof of a negative test result within 72 hours prior to moving into housing.
Quarantine for 4 days until a second test is conducted.
If the test is negative, students will be released from quarantine, but will restrict campus activities in the days that follow, as directed by the college as per SUNY guidelines.
Follow specific directions based on whether students are traveling from NY State and contiguous states, out of state, or international locations. Information about restrictions on activities is forthcoming.
Take extra protocols for cleaning and distancing if another student is in the apartment during the quarantine period.

International students will also be required to:

Adhere to New York State's restrictions for any traveler entering New York from a Level 2 or Level 3 country, as determined by the CDC. These guidelines are the same as those for students coming from out of state.

Commuter Students

Commuter students attending in person classes and those who come to campus regularly to study, work, or use the labs must complete a 7 day quarantine and submit a negative test result to Health Services no more than 72 hours prior to coming to campus.

keep reading

student announcements

>>

Virtual Office Hours

Food Pantry - Spring Appointments
---
Health & Wellness
---
Resources
As of Fall 2020, Student Projects (senior projects, capstone papers, and master's theses) will no longer be submitted to the Library via Moodle. All Student Projects will now be submitted in MyHeliotrope.

While I try to spend some time reflecting on Martin Luther King, Jr.'s teachings every year at this time, in the wake of the violence at the Capitol building, it seems especially relevant.
---
Freesources
Take advantage of the the assortment of free resources or "Freesources" available to you as a member of the Purchase community.
Each Freesource featured on this page is designed to improve your experience at Purchase and guide you to long-term success.
Check out this week's Freesources on "Study Group Tips."