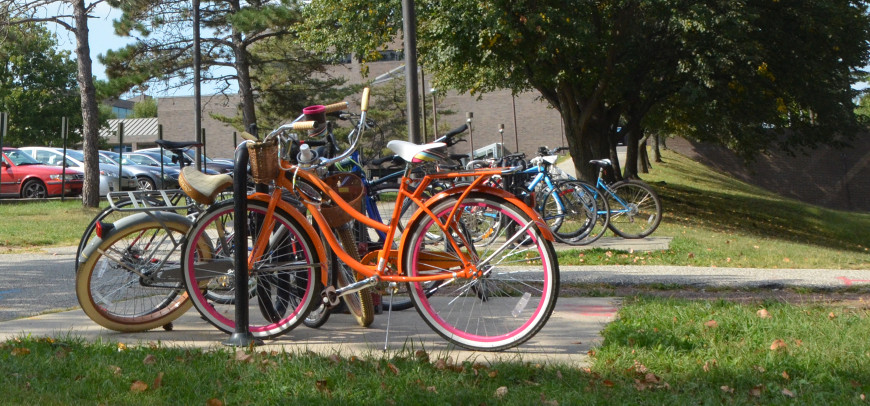 Announcements
---
Health & Wellness
---
Resources
While I try to spend some time reflecting on Martin Luther King, Jr.'s teachings every year at this time, in the wake of the violence at the Capitol building, it seems especially relevant.
---
Freesources
Take advantage of the the assortment of free resources or "Freesources" available to you as a member of the Purchase community.
Each Freesource featured on this page is designed to improve your experience at Purchase and guide you to long-term success.
Check out this week's Freesources on "Study Group Tips."