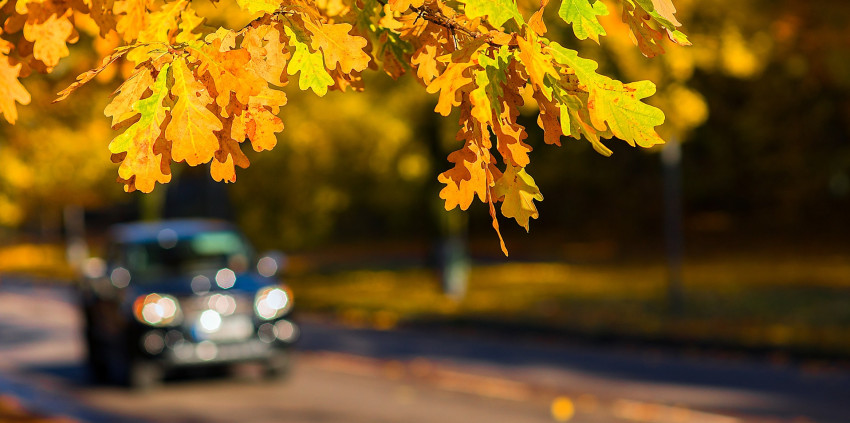 Thanks for Visiting Purchase. 
Whether you are a student, faculty, staff, parent, visitor, or contractor and you drive a car, truck, motorcycle, or even a new-age solar vehicle, we want to make sure that you know where to park!
You will need a valid Purchase College parking permit to park your vehicle on campus. To get started, all drivers parking on campus should be familiar with the following:
Where Should I Park?
To help make things simple, please pick the category you fall under to learn more about where to park, and to learn about parking regulations that may pertain to you while on campus:
Violations and Fines 
Our Parking Rules and Regulations are overseen and enforced by the Office of Parking and Transportation and the New York State University Police. Because our campus is regulated by New York State Vehicle and Traffic Laws, drivers are subject to standard traffic and parking regulations, and outstanding parking tickets are entered into the New York State scofflaw system. Vehicles may be subject to booting or towing for unpaid parking summonses and illegal parking; in such cases, the owner/driver of the vehicle is responsible for booting and towing fees.
Students with outstanding fines will be flagged. Fines must be paid in full and the flag removed in order to register in the future, obtain transcripts, or receive graduation diplomas.