I Have a Car, But How Does Parking Work?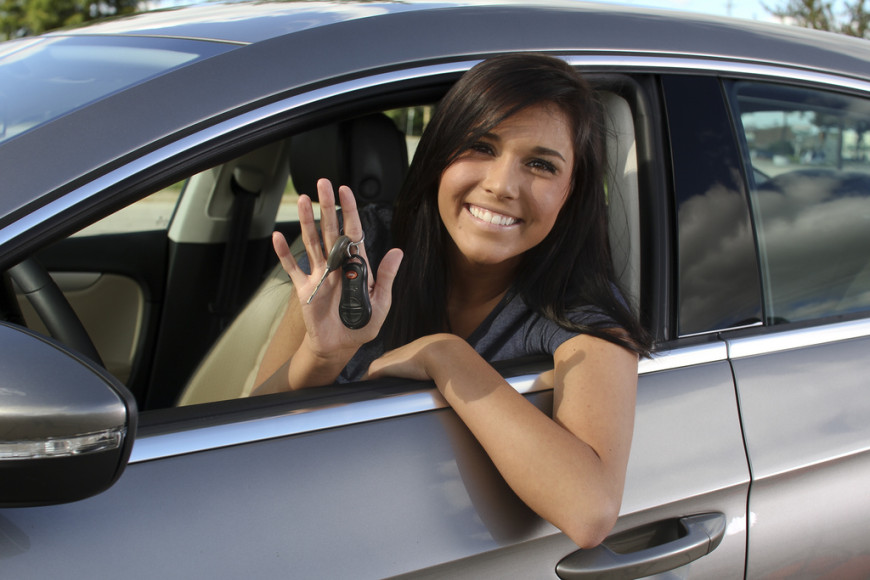 We're glad you asked. With ample parking on campus, we'll help you get situated with a place to put your vehicle! So how does it work? You will have the opportunity to purchase a permit based on your housing, and from there, parking becomes available on a first-come, first-served basis. When parking for one lot becomes full, you will be provided with an alternative parking lot option. Make sure that you do buy a parking permit though, because every car parked on campus is required to have a valid permit.
Please make sure that you read all of the
Parking Rules and Regulations
. These rules are especially important to you as a student because you will be leaving your vehicle on campus more than any other member of the campus community. Remember, your vehicle is your responsibility, so it's up to you to make sure you are following all of our parking regulations, and to make sure that your car is up to date with its registration, inspection, and insurance information.
After confirming your housing, you will be able to purchase your parking permit online through myHeliotrope, or at the Office of Parking and Transportation located in Campus Central North. Below please find some important information about parking to be aware of.
Enforcement
Note that parking enforcement is in effect 24/7. To ensure that you have time to purchase and pick up a parking permit at the start of each semester, parking enforcement will be suspended and a reminder will be sent to your student e-mail. During these periods, you may park on campus without a valid Purchase College parking permit. Please note: All other parking rules and regulations will still apply during this time.
All parking permits expire on August 31st.
That it costs less to buy a parking permit than to pay for a parking ticket? Your permit costs just $20, while a ticket for NOT having a permit is $25. Now that we have your attention again, let's help you get your vehicle registered.
Vehicle Information
Before we get started, you'll need a few things to help us get to know your car:
Vehicle Make
Model
Year
Color
License Plate Number
Register Your Vehicle Online
Students with 12 credits or more may register their vehicle online. To register your vehicle online, you'll need to do the following:
Log in to myHeliotrope
Click on "Browse"
Select "Banner" from the drop-down menu.
Select "Personal Information" from the "Banner" menu.
Select "Parking Options" from the "Personal Information" menu.
Once on the MyParking homepage, click on "Apply for a Permit"
Select the permit you wish to purchase. Once you have completed the process, you will be directed to a confirmation page.
Note, that if you register your vehicle online, you still need to pick up your permit in person from the Office of Parking and Transportation in Campus Center North and have it properly displayed on your vehicle to avoid receiving tickets. Only one vehicle may be registered online; additional vehicles must be registered in person.
Please bring your More Card or an official government photo ID when you pick up your permit.
Register Your Vehicle In Person
For students with fewer than 12 credits, or students taking noncredit courses, you will need to register your vehicle in person. To register your vehicle in person, you will need to bring the information listed above, along with your payment method for the $20 fee for your parking permit, to the Office of Parking and Transportation in Campus Center North. Accepted forms of payment include, VISA, MasterCard, Discover, cash, and check. Checks must be made out to the Purchase College Association.
If you are unable to register your vehicle in person during regular office hours, please contact the Office of Parking and Transportation directly.