dis/entangled: 2021 Media Arts MFA Thesis Exhibition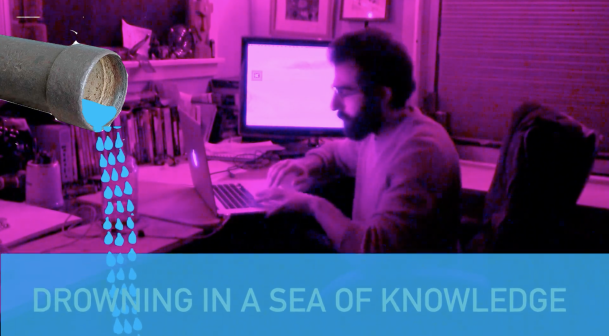 Exhibition Statement by the Artists:
If a tree falls and no one's around, does it make a sound? Does it even exist? While our reflexive practices have been cultivated during isolation, they have always been in consideration of others, existing in the in-between of the personal and public, within dis/entangled "natural" and digital worlds. Last spring, the inaugural Media Arts MFA thesis exhibition was abruptly canceled due to COVID-19, following the program's (surprise!) deactivation. This is perhaps the last Media Arts MFA exhibition. It represents our studies, practices and shared estrangement. We are the final three graduate students remaining: Samie, Chris and Jake. Our artwork is characterized by connectivity in/consequential of artificial circumstances. Samie's practice engages with the smallness of perspective. Chris's practice is technochimeric. Jake's practice is concerned with mutuality. We share, glitch, bewitch, infect, f#$k the present and are uprooting possibilities.