When you're ready to think wide open on a whole new level, take a leap off the continent.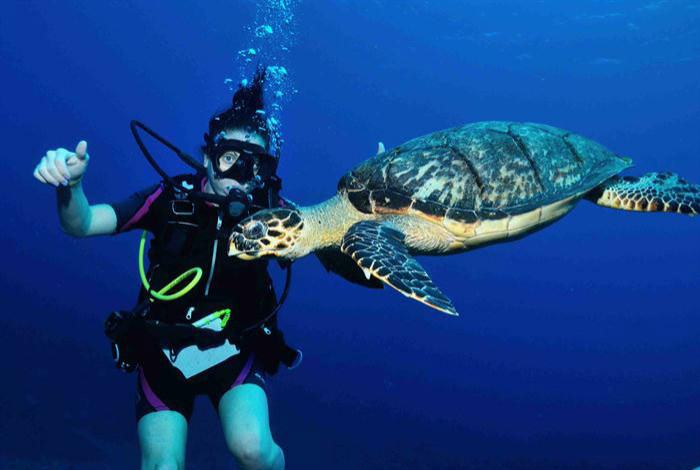 Studying the Coral Reef in Roatan, Honduras
News:
The Purchase Dance Company had an invigorating trip to Taiwan where they took part in workshops, performances, and discussions.
Students from the Coral Reef Biology and Ecology study abroad program helped maintain a coral nursery in Roatan, off the coast of Honduras, last January.