When you're ready to think wide open on a whole new level, take a leap off the continent.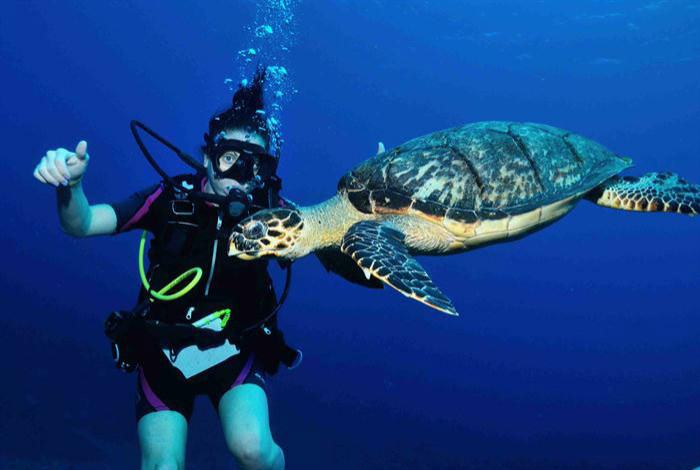 Studying the Coral Reef in Roatan, Honduras
News:
Manalo had once been a teen ensemble member at the Taylor School.

He plans to to pursue an MFA in Choreography in the United Kingdom.
The dance major also received the SUNY Chancellor's Award for Student Excellence.

Part service learning, part art-making, part cultural immersion, the Printmaking Travel Study program featured a two-week component in Benin, Africa.