When you're ready to think wide open on a whole new level, take a leap off the continent.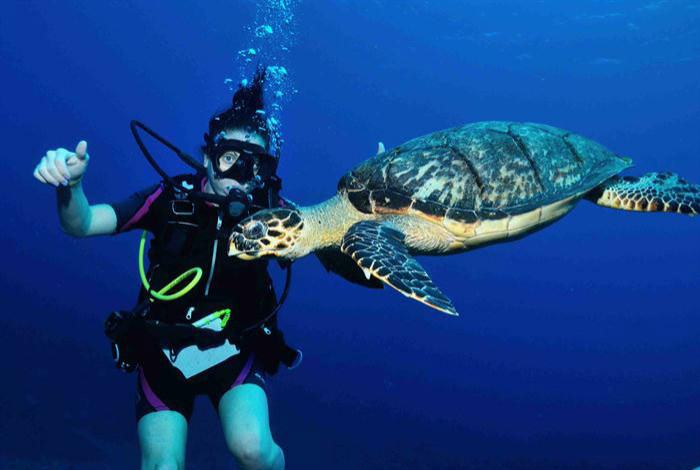 Studying the Coral Reef in Roatan, Honduras
News:
A last-minute decision resulted in the award that made her study abroad experience possible.

The dance major also received the SUNY Chancellor's Award for Student Excellence.
Manalo had once been a teen ensemble member at the Taylor School.

He plans to to pursue an MFA in Choreography in the United Kingdom.