Welcome to the Purchase community.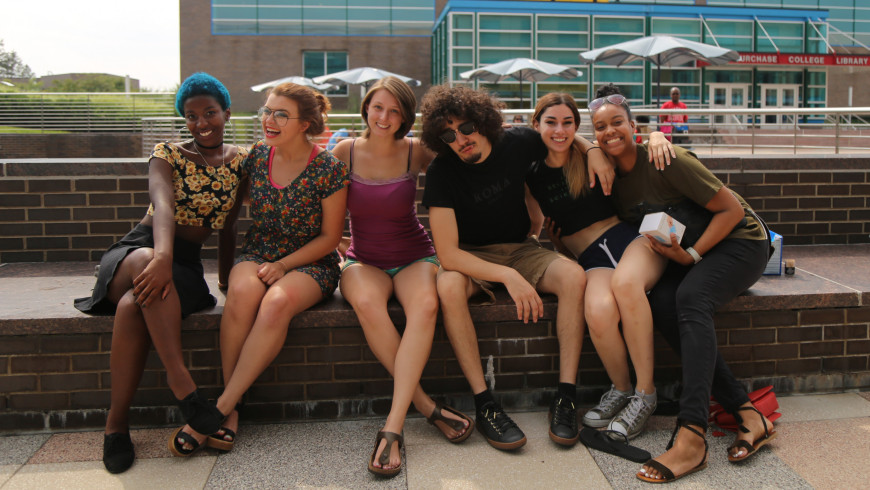 We're here to support you.
The Office of Student Affairs and Enrollment Management oversees a wide array of programs and services (listed below) that support you from the first moment you engage with Purchase until you walk across the stage at commencement.
From life on campus to academic support to health and wellness and everything in between, we're here to help.
Our services include:
Academic Resource Center
The Office of Residential and Student Life
Our staff of seasoned professionals are available to provide assistance and guidance throughout your college career. Together, we can ensure that you get the most from your college experience.