The Testing Center is an essential resource that supports students with documented disabilities by administering their exams in accordance with their approved testing accommodations.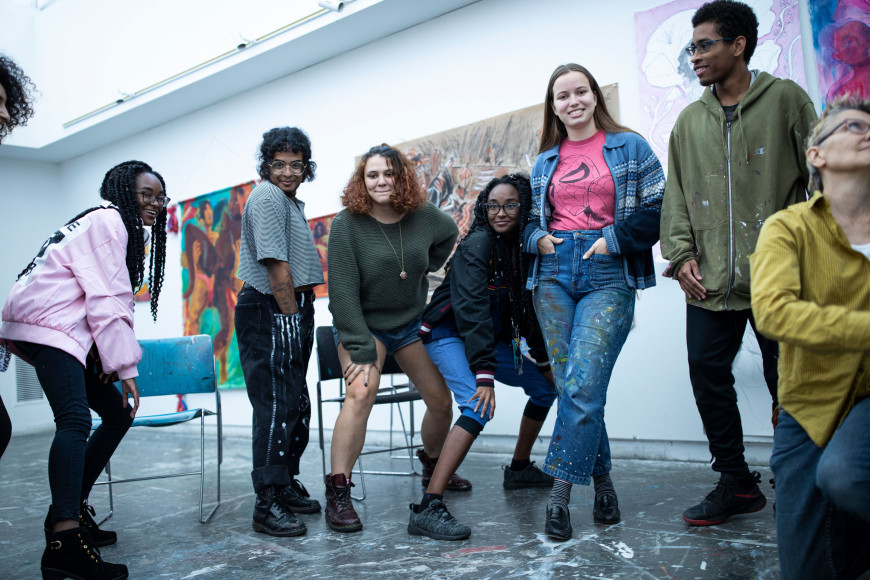 Currently, the Testing Center only administers tests and quizzes to Purchase College students who are registered with the Office of Disability Resources and have approved testing accommodations.
To contact us, please email testing@purchase.edu or call 914-251-3993.
We are located on the 2nd floor of the Student Services Building and are open Monday-Friday from 9:00am-4:30pm.