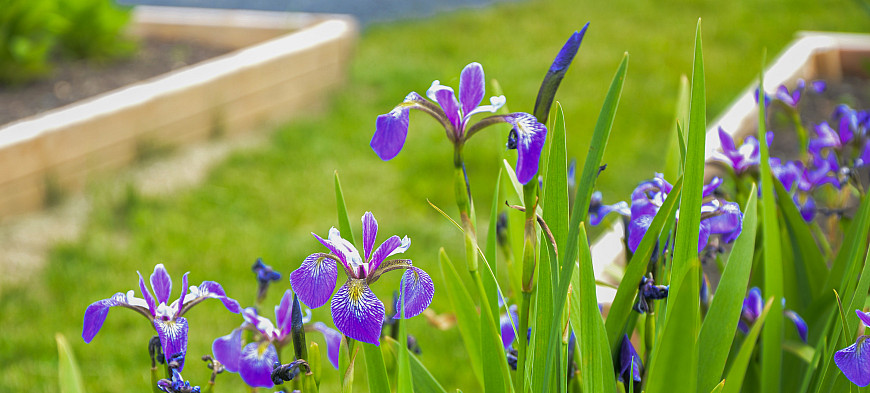 Welcome to Counseling & Behavioral Health Services!
To talk with a counselor and to schedule a confidential appointment call (914) 251-6390, M-F, from 9 am–5 pm, or  email your phone contact to COU.counseling.center@purchase.edu. We help with stress, crisis response,  personal problems, mental health, sexual assault and abuse, and substance use matters.  Students may contact us for long term local referrals.  We are located in Humanities, Lower Level.  Individual and group counseling occurs s in HUM LL.  Healthy Purchase programs and free classes occur in the Harbor Center  in Fort Awesome. 
Emergencies
Medical or Life-Threatening Emergencies
Emergency Help for Assault or Sexual Violence/Abuse
Emergency help is available through Campus Advocacy Services.
Monday—Friday, 9 am–5 pm: Walk in for help at the Counseling Center, lower level of the Humanities Building, or call  (914) 251-6390 to schedule an appointment with the Victim Advocate.

After 5 pm and on weekends: For mental health emergencies or first response for interpersonal violence, walk in or call NYSUP (914-251-6911) to connect with the Purchase College On Call Counselor or Campus Victim Advocate. You can also find help via the confidential Nurse Advice Line at 1-888-969-3911.
Crisis Hotlines