Health Promotion Internship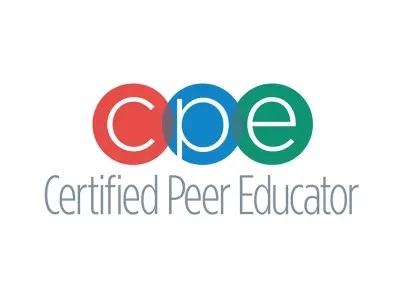 Up to 4 academic credits for our full year undergraduate internship!
The Health Promotion Internship is a year-long, on campus internship for two credits per semester. Interns will earn Certified Peer Education (CPE) status upon successful completion of the fall semester. CPE is a nationally recognized certification from the National Association of Student Personnel Administrators (NASPA). The CPE training aids in development of leadership and community building skills. HP interns design and implement health positive campus events and information campaigns. The curriculum will provide students with a Certified Peer Education certificate, NASPA membership card and a letter of recommendation from NASPA for their résumé. Interns will host after-hours social programming in the Harbor spaces.
We welcome students of all majors to apply for the Health Promotion Internship. Health Promotion is a growing professional field that has a need for individuals with diverse backgrounds. Dive into the world of experiential, applied and service learning as a Health Promotion Intern!
All students with 30 credits earned are welcome to apply!
For more information, contact Sara Herskowitz, Health Promotion Coordinator, at sara.herskowitz@purchase.edu.