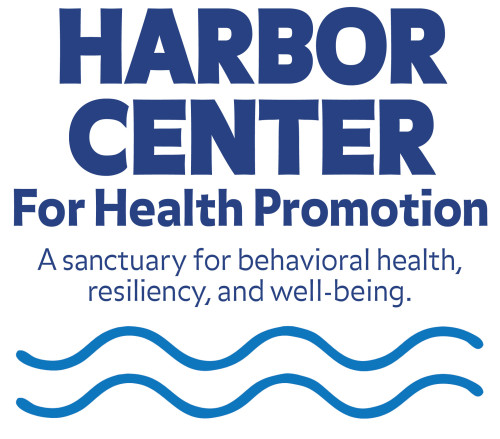 What We Do
The Harbor Center's goals are health promotion, community building, and support. Our services and programs offer a range of activities to help all students manage stress, enjoy life, and build resiliency as a community.
We also provide mandated substance abuse education, assessment, and support for students referred by the Office of Community Standards. To make an appointment please email Roberta.morell@purchase.edu or call Counseling and Behavioral Health Services at (914) 251-6390.
Where We Are
The Harbor Center is located on the first floor of Fort Awesome (rooms 135, 136, &138). The Harbor Center is a programming hub for Counseling and Behavioral Health Services.
Why We Do What We Do: UN Sustainability Goal 3 and You!
Along with the whole Purchase College community, the Harbor Center endorses the United National's Global Sustainable Development Goals. Specifically, Goal 3: Good Health and Well-Being encourages the creation of practices for Health and Well-being over the lifespan. We recognize that our climate, cultures, communities and selves are best served through intentional acts to preserve and protect all these resources.