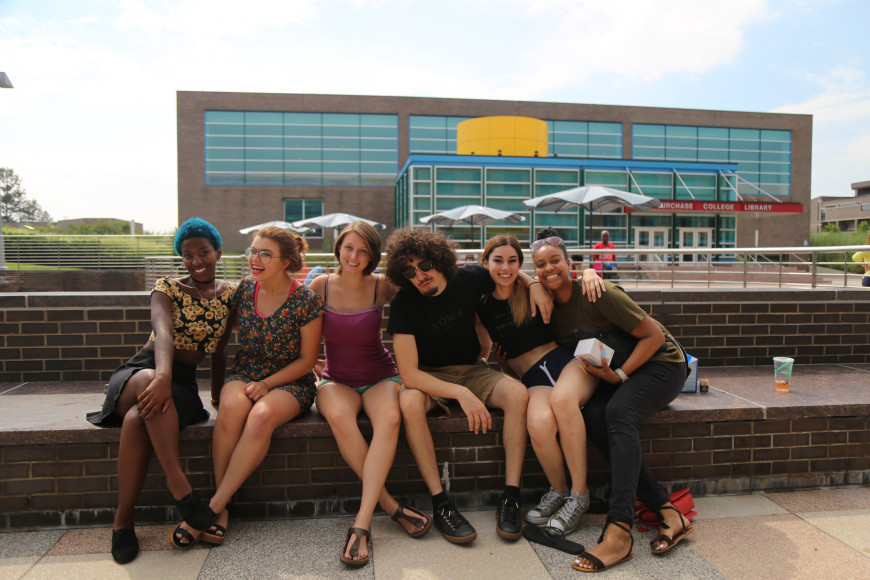 There's so much going on here at Purchase College—to see and do it all, you need to feel your very best.
Need an Appointment for Medical Care?
Medical care is offered during the Fall and Spring academic semesters on Monday through Friday between 9:00am - 5:00pm. Medical visits are by appointment only.
Please call (914) 251-7925 to schedule an appointment.

At this time appointments can not be scheduled via the patient portal.

You can decide whether to be seen by your provider either in person or virtually. Please specify your preference while scheduling your appointment.

For in person appointments: please arrive at least 10 minutes prior to your scheduled appointment time. 
For virtual appointments: a zoom link will be sent to your purchase email account prior to the appointment.

A face covering must be worn at all times if you have symptoms of respiratory illness.
Call (914) 251-6911 in case of an emergency.
After Hours
If you are sick and unsure whether to contact emergency services when the health center is not open, you can call FONEMED (the Nurse Advice Line for Purchase College) toll free at (844) 938-1024
COVID Policy
If you test positive for COVID please email Adrienne Belluscio, RN at Student Health Services of these results.
You may schedule at appointment at Student Health Services for a  COVID PCR.
Click here for more information and details about Purchase College COVID policies
Medical Record Request
To request medical records please email us at Health Services at hse@purchase.edu
Please include your Last Name, First Name, Date of Birth, and School ID (if known) and specific records requested.
We retain records for seven years from the time you enrolled in Purchase College or seven years from the last time you were seen in Health Services