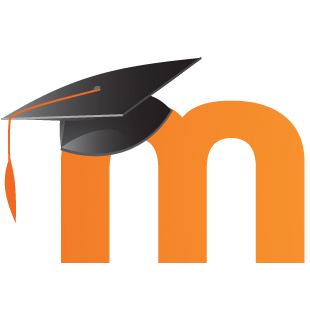 Moodle is the College's chosen learning management system (LMS).
Login to Moodle at moodle.purchase.edu.
Moodle help documentation is available at our Moodle Basics and Moodle Beyond Basics training guides as well as at Moodle.org.
Readers on Student Projects (senior projects, capstone papers, and master's theses) can access project invitations and spaces at the Reader Dashboard.
New! Moodle Office Hours for Instructors: Mondays & Thursdays during Summer 2020, 2:00pm - 4:00pm
Join the TLTC's Moodle Drop-in Office Hours Zoom room (login details) any time from 2:00pm - 4:00pm on Mondays and Thursdays during the summer for help with Moodle Basics as you work on developing your Fall courses!
Please contact us at TLTC@purchase.edu if you have any questions.
Upcoming:
Oct

2

Join with your Purchase colleagues for open conversations on teaching and learning.

Nov

6

Free one-day virtual conference from the University of New Hampshire, on teaching student study skills informed by the science of learning.