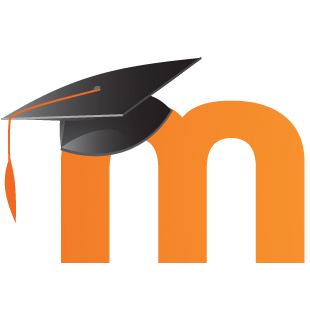 Moodle is the College's chosen learning management system (LMS).
Login to Moodle at moodle.purchase.edu.
Moodle help documentation is available at our Moodle Basics and Moodle Beyond Basics training guides as well as at Moodle.org.
Readers on Student Projects (senior projects, capstone papers, and master's theses) can access project invitations and spaces at the Reader Dashboard.
Please contact us at TLTC@purchase.edu if you have any questions.
Upcoming:
Apr

9

Join us for this discussion on how collaborative markup of articles and web pages can help your students dig deeper into course readings, and explore new tools in Moodle to facilitate this instructional approach.

Apr

9

Come join us to talk about how your classes are going with the switch to distance learning.