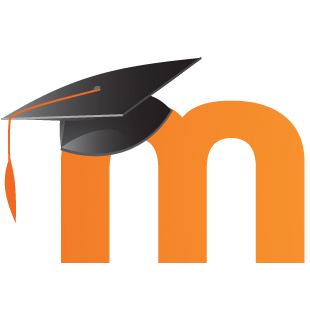 Moodle is the college's chosen virtual learning space / learning management system (LMS).
Login to Moodle at moodle.purchase.edu.
Moodle help documentation is available at our Moodle Basics and Moodle Beyond Basics training guides.
Readers on Student Projects (senior projects, capstone papers, and master's theses) can access project invitations and spaces at the Reader Dashboard.
Please contact us at TLTC@purchase.edu if you have any questions.