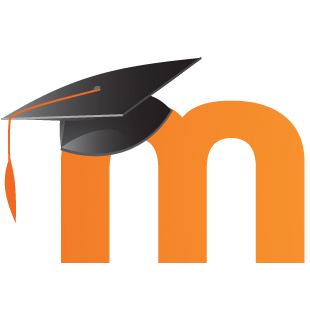 Moodle is the College's chosen learning management system (LMS).
Login to Moodle at moodle.purchase.edu.
Moodle help documentation is available at our Moodle Basics and Moodle Beyond Basics training guides as well as at Moodle.org.
Readers on Student Projects (senior projects, capstone papers, and master's theses) can access project invitations and spaces at the Reader Dashboard.
Please contact us at TLTC@purchase.edu if you have any questions.
Upcoming:
Jul

14

Join thousands of faculty, thought and practice leaders across global universities and colleges to discover immediate ways to improve online class delivery and to obtain navigation assistance around blended delivery. Build your network of peers and experts. Learn from their responses to COVID-19 to help you build a better back to school for this fall and beyond.

Jul

14

VoiceThread Webinar: VoiceThread Basics 1: Upload, Comment, and Share