Resources for Undeclared Students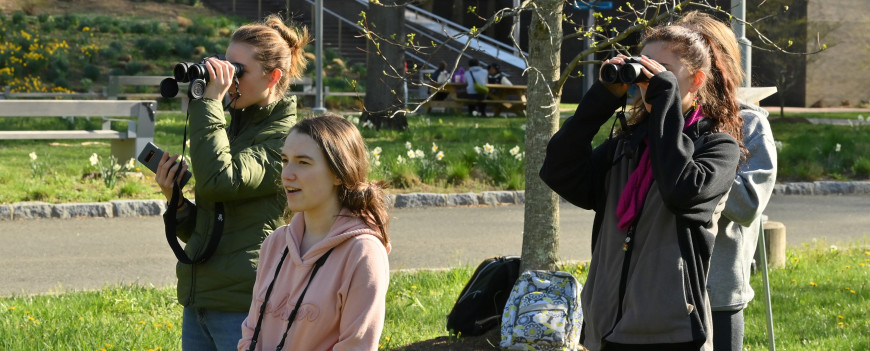 With 47 majors and 32 minors, choosing just one can feel overwhelming. Don't worry, every student's journey is different. Where are you?
Completely Undecided
You are new to college and don't know where to start.
Tentatively Decided
You are deciding between a few majors, or you know the career you want but not the major.
Decided, but Uncommitted
You are wondering if you'll be able to get a job, not sure if it is a good fit,  or wondering what others will think of the major you're considering.
Decided, but Not Admitted
You didn't get in to that specialized program, so what do you do now? Or you are waiting to apply or waiting to hear back. What can you work on?