Resources for Undeclared Students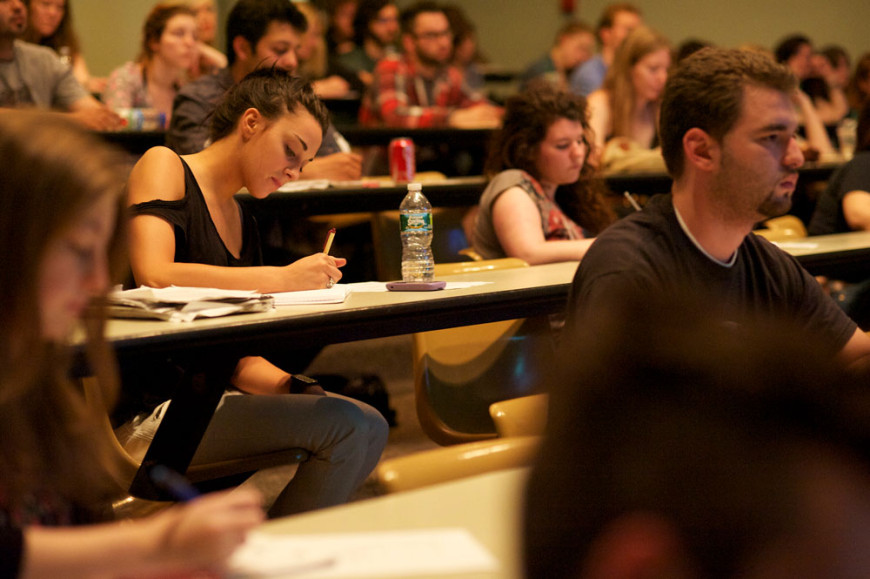 With 42 majors and 32 minors, choosing a major can feel overwhelming.
Every student's journey is different. Use the info below to guide your decision.
Completely Undecided
You are new to college and don't know where to start. Check out our Major Explorer tool. Research career possibilities. Get to know yourself.
Tentatively Decided
You are deciding between a few majors, or you know the career you want but not the major. Talk with or shadow a professional in that career utilizing the Purchase Alumni Mentor Network. Join a club, they are a great way to test a particular interest. Find an internship and grow your skills.
Decided, but Uncommitted
You are wondering if you'll be able to get a job, not sure if it is a good fit,  or wondering what others will think of the major you're considering. Meet with an advisor to discuss options and make a plan. Meet with a Director or Chair to find out more. 
Decided, but Not Admitted
You didn't get in to that specialized program, what do you do now? You are waiting to apply or waiting to hear back. What can you work on? Revisit your major options. Talk to an advisor. See if there is a minor that you can get into.