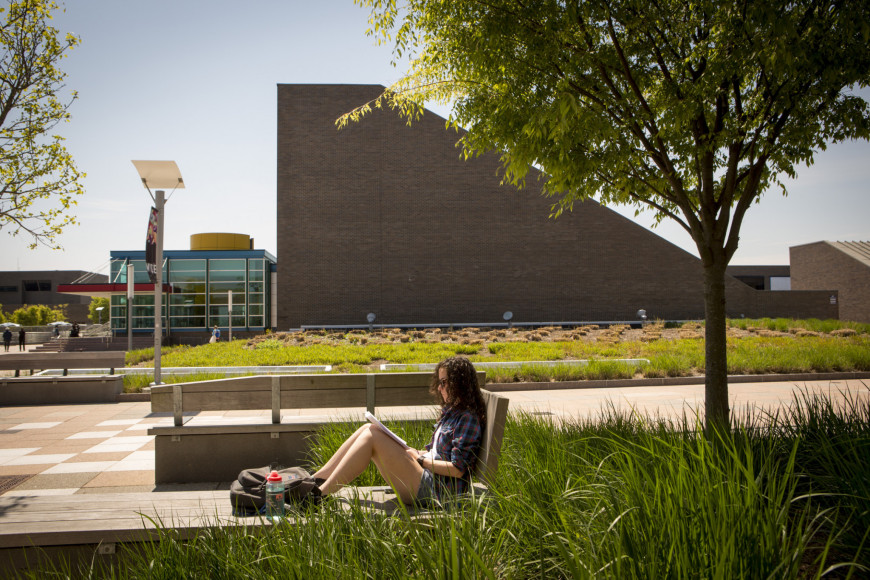 Each undergraduate student is assigned a primary academic advisor in their major. Your advisor is central to the network of academic support you receive at Purchase.
The Academic Advising Office facilitates the advising system, but also provides outreach and front-line academic service and guidance to any student who is:
A new Purchase student
A student in the Undeclared major
Changing majors/minors or in an academic "re-direction"
Unclear about an academic policy or degree requirement
In academic jeopardy or difficulty — and doesn't know what to do
We view advising as a teaching endeavor.
As with classroom teaching, advisors are here to both challenge and support students as they take ownership of their own education.
Advisors teach students to do the following:
Value the learning process
Gather necessary information
Make complex decisions
Evaluate the meaning of their course choices
Connect what they are learning in and out of the classroom