At Orientation, we host a special program for parents and guests of new students. 
First college-bound student or last… preparing for college is tough for everyone!
At this Parent and Guest Program, we tailor information specifically so we can properly address all of your important questions, concerns, and to-do items. 
All new fall 2019 incoming freshmen are assigned to a Summer Orientation session by the college and attendance is mandatory. Your student will be assigned either July 16, 17, or 18, and assignments will be sent via their Purchase College email account during the week of May 27.
All new spring 2020 incoming students are asked to attend an Orientation session on Tuesday, January 21. Full details of the program will be listed on the student Orientation page.
Session Content
Throughout the one-day program, parents and guests will meet faculty, staff, administrators and learn about on-campus resources and off-campus partners. 
Sessions are for parents and guests only and cover topics such as:
Student responsibilities regarding billing, housing, deadlines, and requirements

Safety and wellness (personal and campus-wide)

Student academic success support services

Co-curricular engagement opportunities and unique campus offerings

Academic sessions with faculty and staff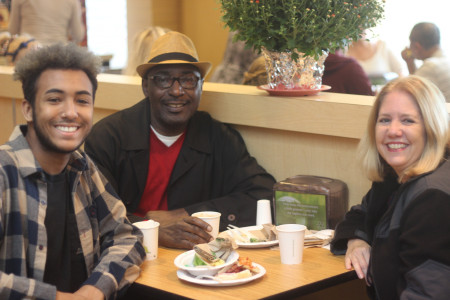 Parent and Guest January Orientation Registration
Registration will open May 2019
The in-person fee is $45 per person, which covers the cost of all meals, materials, giveaways, session rentals, parking, and program costs. 
Please note: We ask that all guests be older than 14 years of age, as content at Orientation may not be appropriate for younger children.