During your own program, we will tailor information specifically for parents and family members so that we can properly address all of your important questions, concerns, and to-do items.
Parent and Family Orientation Sessions
We want to help with your transition, too! Throughout the summer program, parents and guests will meet faculty, staff, administrators and learn about on-campus resources and off-campus partners.
In order to accomplish this we will also host specific virtual events for you to participate in during the weeks of July 20 and July 27, 2020. There will be no additional cost to access content or participate in the evening events.
Evening sessions will include cover topics such as:
Academic sessions with faculty and staff
Health and wellness (personal and campus-wide)
Co-curricular engagement opportunities and unique campus offerings
Student Financial Services
Living on campus
Upcoming Sessions:
All July sessions have concluded but many were recorded for you to review. 
As additional sessions are developed, they will be added to the Parents Facebook page, the College calendar, and this web page. 
Once the academic year begins, parents and family members should be sure to visit the Parent and Family page for up to date resources and new information.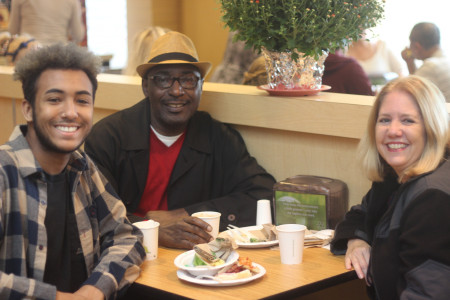 Session Recordings:
We will record and caption as many sessions as possible to post on the Parent & Family Orientation course.
Access the Recordings:
You should now have access to the Parent & Family Orientation Moodle Course which will allow you guest access to review all recorded videos from hosted sessions and resources. All up-to-date campus information is located on the College website but this is a supplemental way to receive access to videos and more.
Steps to Access:
Go to Purchase College Moodle site.
Click Login
Our course allows guests to access it's content. Please select Log in a guest – located on the bottom left of the page.
On the top left of the screen, click view all course
On the Purchase College Moodle page, search course for: parent orientation
Select the highlighted course.
Information will be updated as it becomes available until September. If you have any issues accessing the page, please email us at saf.orientation@purchase.edu.
Student Orientation Program
Your student has an entire program designed to assist in their transition to Purchase College and create opportunities for them to connect and meet other students. This virtual program will have various components, specific details can be found: