Winter courses are either 2 , 3, or 4 undergraduate credits, move at an intensive pace across a three-week period, and are 100% 
Affordable SUNY tuition. Special rates for our Fairfield County neighbors.
Course Load
Given the intensive pace of winter courses, all students are limited to a maximum of 4 credits—no exceptions.
Syllabi
You can email us at liberalstudies@purchase.edu for a specific course syllabus.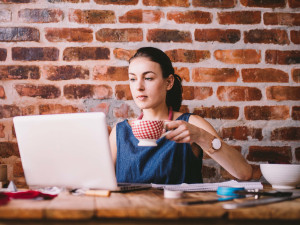 Wed, Dec 27, 2017 - Thur, Jan18, 2018
Course List
Art History
Arts Management
Communications
Communications/Media Studies
History
Legal Studies
Literature
Mathematics
Music
Psychology
Religious Studies
Sociology
Spanish
Students are able to sort courses offered by session, subject, instructor, and more in the myHeliotrope online course search.
Updated Dec. 1, 2017