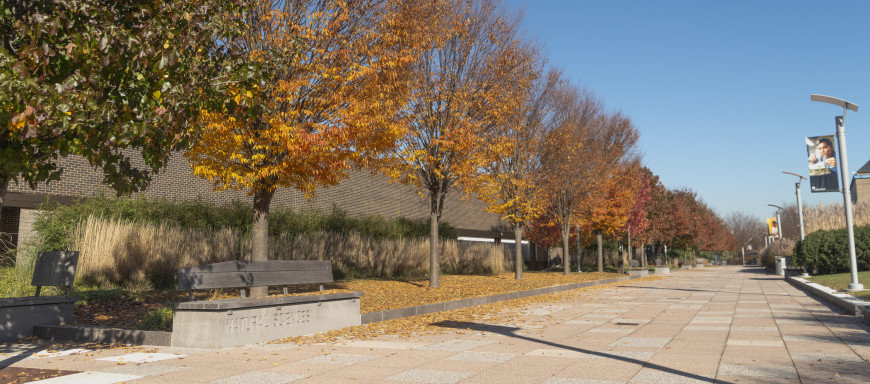 Credit: Sebastian Bass '21
Fall 2020
The Latest
This holiday season, we're going to try something a little different.

We've asked resident expert Adrienne Belluscio, RN, BC, Administrative Director of Health Services, some of our most pressing questions about COVID-19 and how it impacts all us of this this Fall/Winter season.
You're going to want to find out! From cooking and baking, to a workout playlist, to a lesson in CPR, Athletics Staff is single handedly providing tons of bingeable content for all of us to indulge in.

While we are still in the midst of a global pandemic and many of us are experiencing the stress of trying to keep ourselves and our families safe, it is important to maintain as normal of a routine as we can. If you, like some of our fellow Purchase Staff community, are unable to figure out how to not to lose your vacation time and what you could possibly do at home, look no further! We have some Staycation ideas that you're going to want to try.

The meeting schedule has been set for the 2020–2021 academic year.
---
The PSC Newsletter is published once per semester by the PSC Communications Committee.
---
Committee Members
Administrative Coordinator

Associate Director of Communications

Chair
Sports Information Director

Assistant Director of Admissions
Assistant to the CFO and VP of Operations