Purchase College assesses what students have learned and uses those results to improve students' experiences — inside and outside the classroom.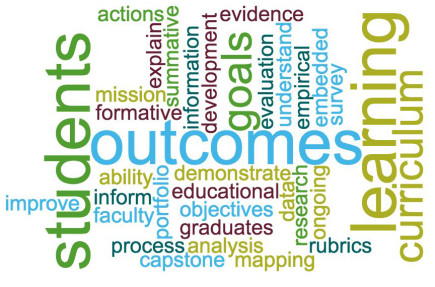 Deeply committed to assessment, Purchase College has been engaged in the assessment of student learning outcomes since 2003. All general education courses are assessed on a rotating basis every three years. Each major program revises its student learning outcomes, prepares a self-study, and is externally reviewed on a five to seven-year cycle.
In September 2007, Purchase College became one of the first institutions in the country to join the Voluntary System of Accountability, whose College Portrait provides standardized information to parents, prospective students, and the public about the undergraduate student experience at Purchase College.