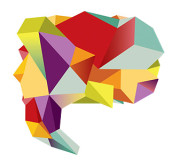 Meet new people, learn about your unique campus, and find answers to your Purchase College questions before the start of the semester.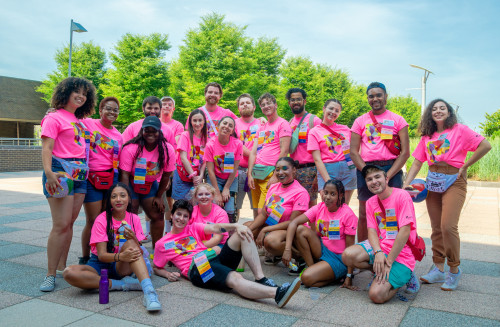 Orientation at Purchase College aims to welcome and support new students and their families as they transition to the Purchase College community by building meaningful connections between the students, faculty, and staff.
Through introducing students to our academic programs, support services, and co-curricular opportunities, we set the stage for students to continue to grow intellectually, socially, and emotionally.
At Orientation, you will be part of a small group new students, led by a Student Orientation Leader (SOL). SOLs serve as the "know it alls" of the campus. They will answer questions about Purchase, help you find your way around campus, and encourage you to make friends!
First-year? Transfer? What am I?
Most students entering college directly from high school are considered first-year students (aka freshmen). Students who have taken courses for credit after completing high school are considered transfers. 
However, at Purchase College, there are some circumstances when those rules do not apply! 
For example: Dance, film, theatre design/technology, and acting students who have taken college courses after completing high school are considered first-year. These programs are four-year programs at Purchase College; therefore, anyone entering one of these programs will start with their first year.
Please note, if you are an international student who has been issued an initial I-20, you are required to first attend the International Student Orientation.