First Year Learning Communities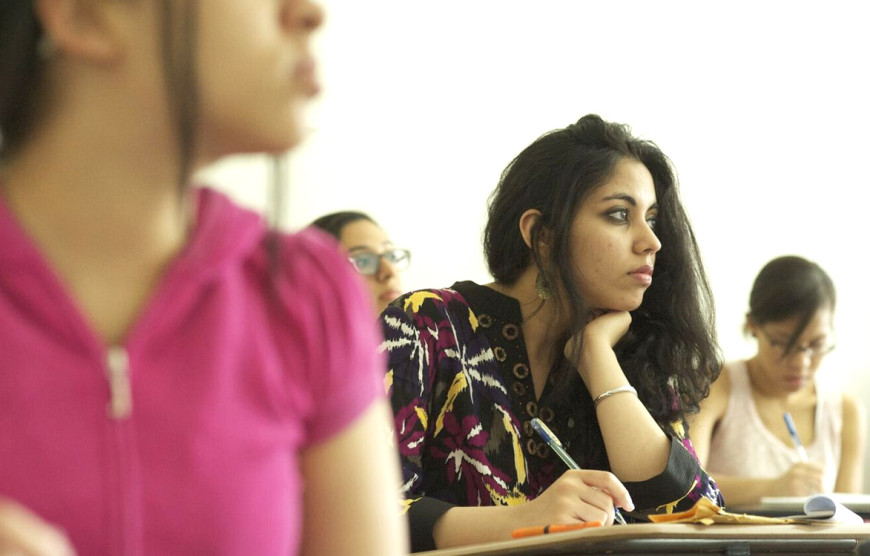 Explore a thought-provoking topic, bond with your peers in small groups, and build your confidence.
First Year Learning Community Details
Four credits.
Open to first-year students in BA and BS degree programs in the School of Liberal Arts and Sciences as well as students in the BA Theatre and Performance program. Note: Arts Management and Legal Studies First -Years will have their own First-Year Seminar: Connecting Arts and Community at Purchase and will not choose a Learning Community. Global Scholars will be placed into EDG2010 Global Scholars Seminar.
Open to both residential and commuter students.
Taught by full-time faculty or faculty-in-residence.
Each FYLC  has assigned peer mentors who support first-year students' transition to the college experience.
Learning Outcomes
Foster academic success
Discover and connect with Purchase College
Promote personal development, wellbeing, and social responsibility
Develop critical thinking and reasoning skills
Topics and Faculty
Students can choose a First-Year Learning Community  of their choice (up to three options) during the registration process. You will be  placed in a  FYLC on a first-come, first-served basis. If  your first choice is full, you will be assigned to the second or third choice based on availability.