PAC Underpass and Natural Science Door & Storefront Rehabilitation Project
Upgrading and enhancing the doors & storefronts for better access and security.
Project Update as of August 26, 2021
The contractor has completed most of their work on the doors in the PAC Underpass and a number of door replacements on the Natural Science building.
The Natural Science plaza entrance curtain wall is currently being worked on.  The contractor anticipates completion by the end of August.
Unfortunately, one of the new glass panes in the PAC Underpass was broken.  We've ordered a replacement pane and will install as soon as the glass arrives.
---
Project Scope
The existing doors and storefronts in the Performing Arts Center underpass and on the Natural Science building are old, and in some cases original to the buildings, and in a state of disrepair.  Some do not have automatic door openers and some that them do not function properly.  Many are hard to open or do not provide the level of desired security.
This project will replace the existing doors and adjoining glass and metal storefronts with new better insulated glass to help in saving money and energy consumption, increase accessibility into the buildings, allow us to upgrade security at these locations, and also enhance the overall appearance and use at these main entrances into both buildings.
The project also includes upgrades to the existing box office ticket window in the PAC and enhances a concurrent construction project by providing greater accessibility to both our visitors and guests parking in West 1, our faculty and staff parking in West 2, as well as access to the New CMFT building and exterior elevator to the Main Plaza.
---
Timeline:   Construction
Lead Agency:  State University Construction Fund
Design:  Ismael Leyva Architects
Contractor:  Holzner Construction
Budget:  $2.6 Million
---
Project Photos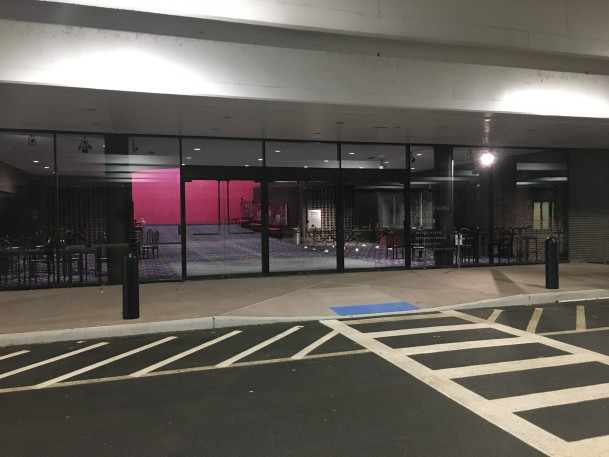 View of existing entrance into the PAC.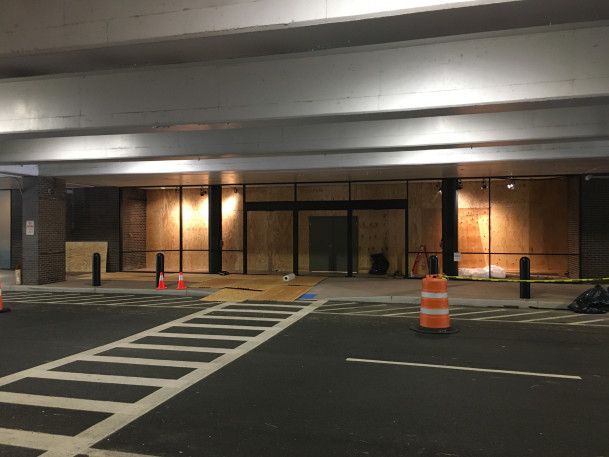 View of new storefront and doors being installed at PAC main entrance.
View of new doors being installed at the PAC main lobby entrance.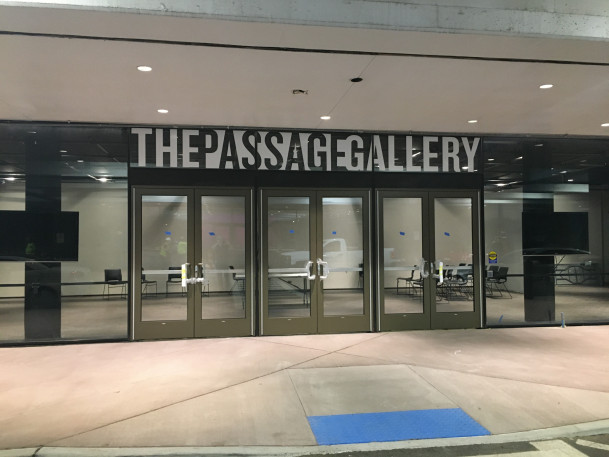 View of newly installed doors into the Passage Gallery.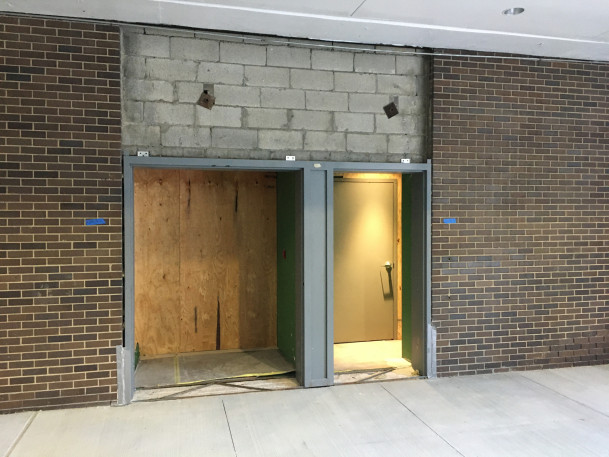 New door frames being installed at doors to Theater C.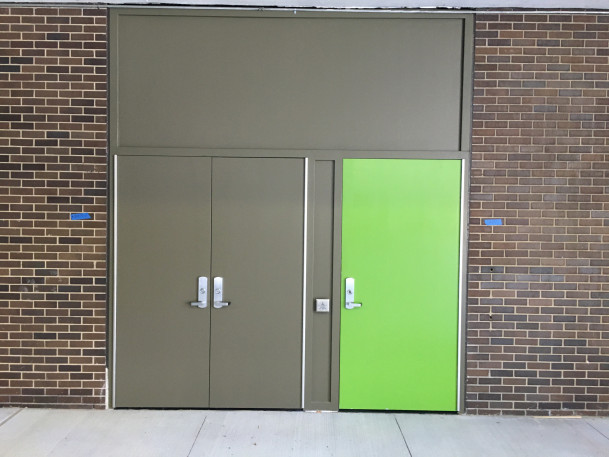 View of the new doors to Theater C in the PAC.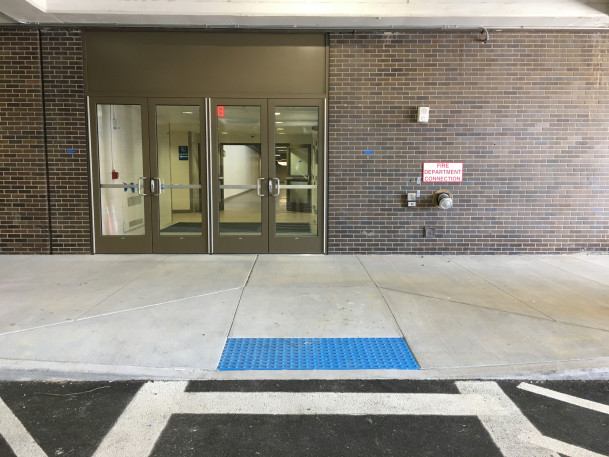 View of new doors to the lobby for the PAC exterior elevator to plaza.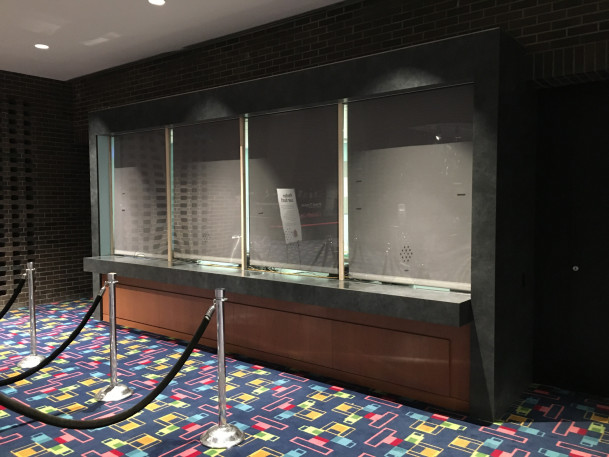 View of new box office ticket window from PAC main lobby.
---