There's no better time to make a difference in the world, than during your time at Purchase.
Purchase students are passionate people.
Not just about their classes or friends, but passionate about the world and making it a better place. Regardless of your interests; faculty and staff are here to help you make connections and be involved on and off-campus through service opportunities and experiences.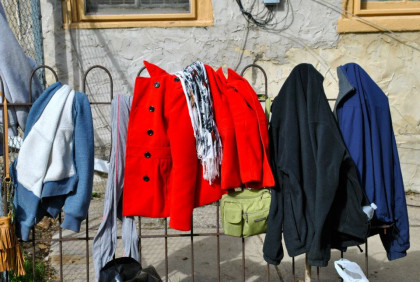 Social Justice Focus
We encourage our students to become active participants in civil life, and we strive to be a thriving community that values the tie between social justice, service and community-based learning.
There are many ways to get involved or "pay it forward". Whether you participate through a club or org,with an athletics team or on your own with one of our community partners; you won't regret your decision to make a difference.