Pre-Freshman Summer Program
Congratulations on your admission to EOP/MAP at Purchase College!  We are looking forward to working with you.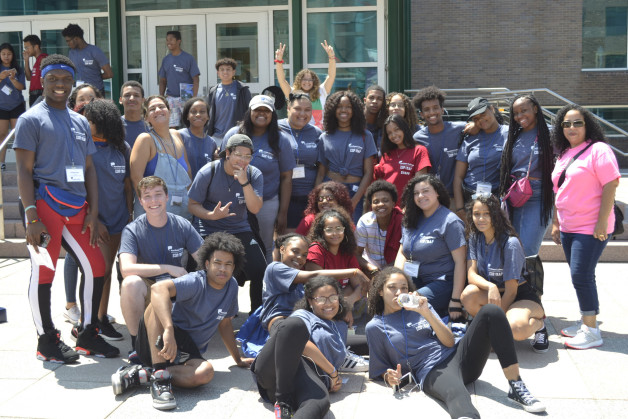 EOP/MAP provides this mandatory supplemental program in order to orient you to different aspects of the college including services on campus that are important to your success.  We have planned workshops and activities which will help you to become familiar with college life.  In addition, we will provide you with academic/financial aid advising.  It is important to come prepared with a positive attitude and an eagerness to learn.
Our goal is to have this Pre-Freshman Summer Program equip you with the informational foundation that will help ensure your success.  Great care has gone into planning this summer experience.  The critical element in achieving academic success at Purchase is the time and effort you apply toward your college experience.  EOP/MAP provides you with information and support but success ultimately is up to you.
This program runs concurrently with the on campus Orientation. EOP/ MAP Students will be automatically registered for both.
---