Maxine Devitt is a costume designer and illustrator currently living in New York City. Ever since she began drawing at the age of five, Maxine has been fascinated by the expressive powers of visual storytelling. She is incredibly grateful for her time at Purchase College, including the opportunity to design costumes for a new play, Purgatorio Wonderland. 
To see more of Maxine's work, please visit her website.
---
by Andrea Thome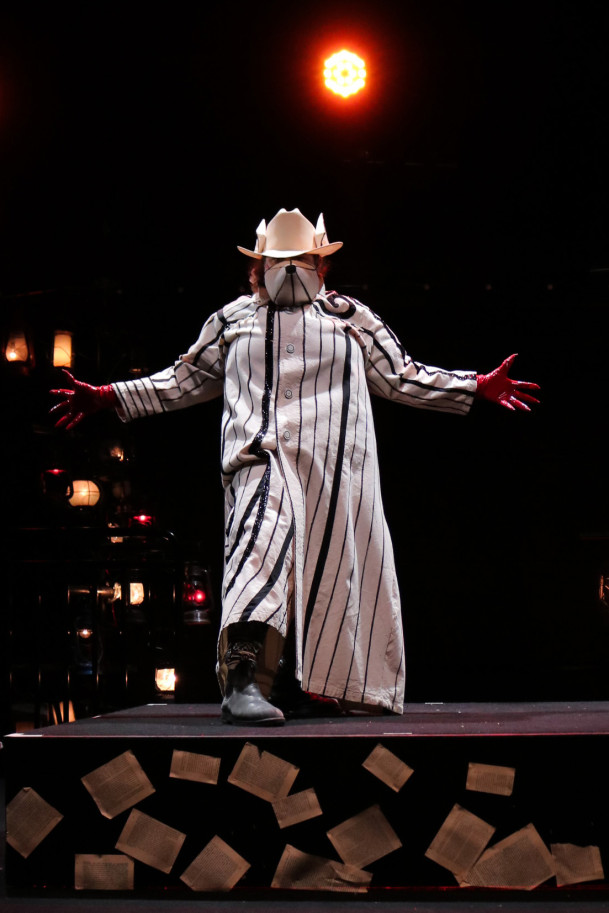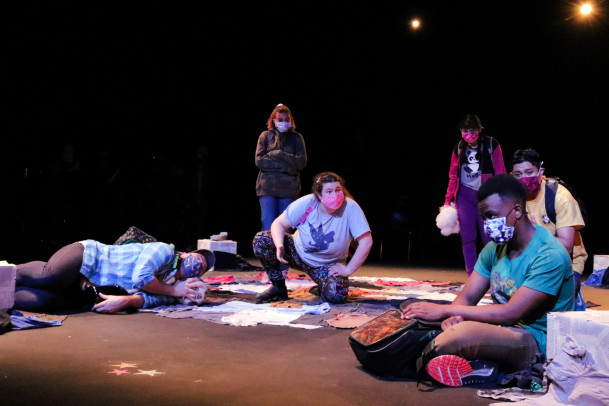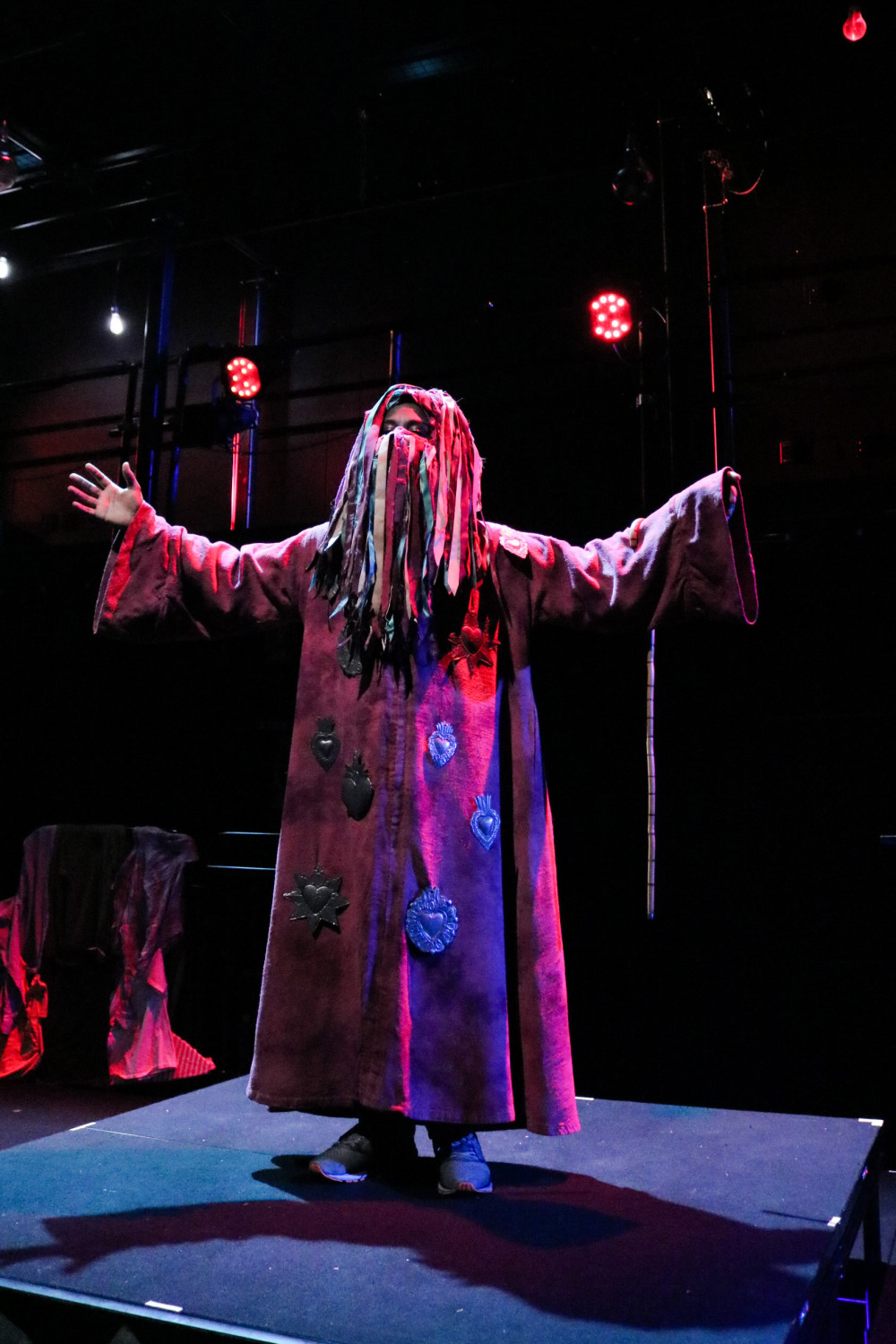 Purchase Theatre and Performance | Direction: Alex Correia | Choreography: Erik Osterkil | Costumes: Maxine Devitt | Set: Kristen Chang | Lights: Hailey O'Leary | Sound: Nicole Sliwinski | TD: Kyle McMahon | PSM: Kai Liebenstein | Photography: Jeanna DiPaolo
---
by Leoš Janáček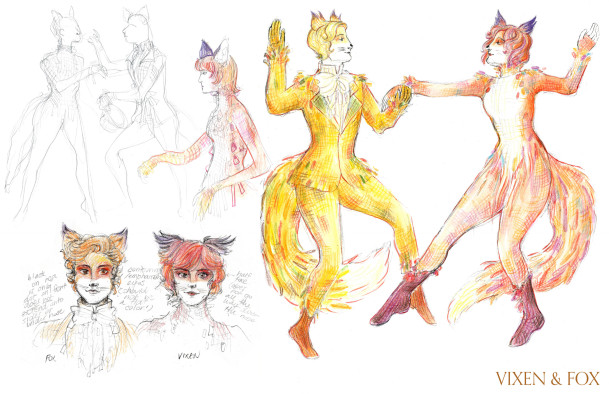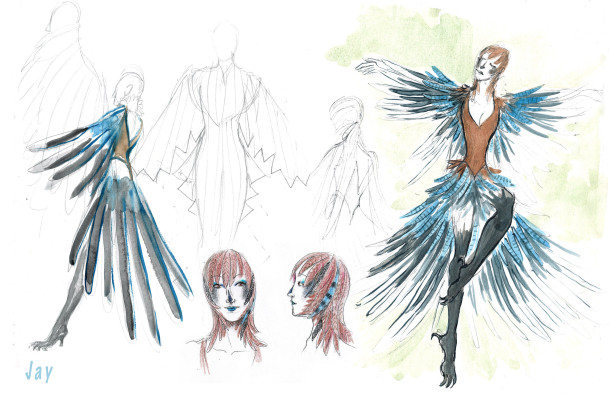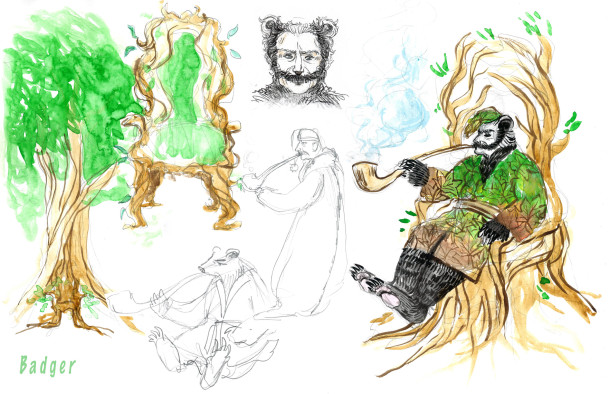 Conceptual design for Costume Design III. 
---
by William Shakespeare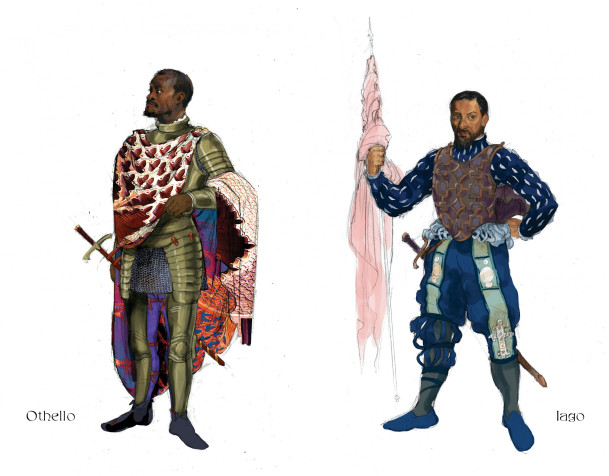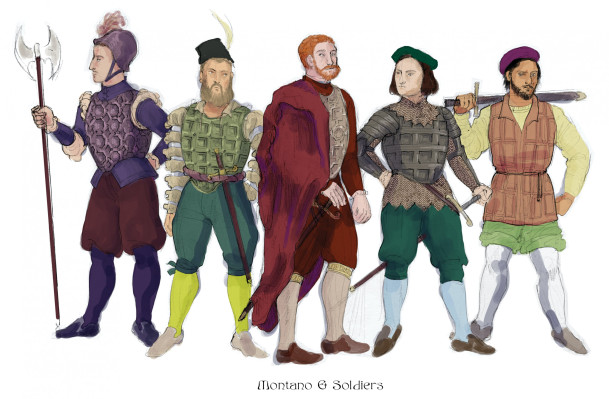 Conceptual design for Costume Design II.