Mike Donato is graduating from the Design/Technology Program with a concentration in Technical Direction/ Production Management. He has taken a specific interest in commercial scene shop project and production management. Taking internships with industry leaders like PRG Scenic Technologies and Hudson Scenic Studio, Mike has been exposed to the industry's latest scenic fabrication techniques. As the recipient of the 2019 William Land Mintzer Award, Mike was recognized for his achievements and commitment to the Design/ Technology Program.

Mike is also a proud committee member of the New York State Theater Education Association's (NYSTEA) Annual Student Conference, serving over 800 high school students from across the state.

For additional information about Mike Donato see his resume linked below.
---
Professional Training
Purchase Reps 2020- Marisol 
By José Rivera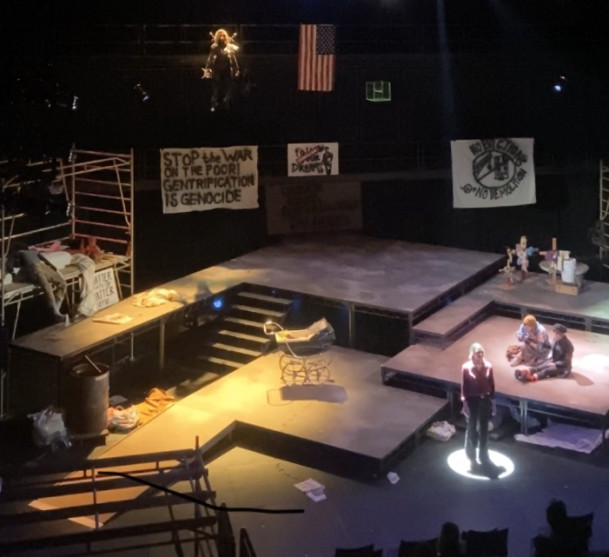 Purchase Reps 2020- Marisol- Technical Director
---
Purchase Reps 2020- A Bright Room Called Day
By Tony Kushner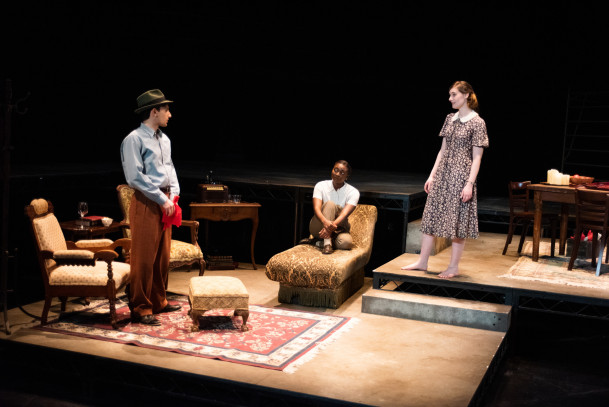 Purchase Reps 2020- A Bright Room Called Day- Technical Director
Credit: Zoë Markwalter
---
Bastille Day
By Edwidge Danticat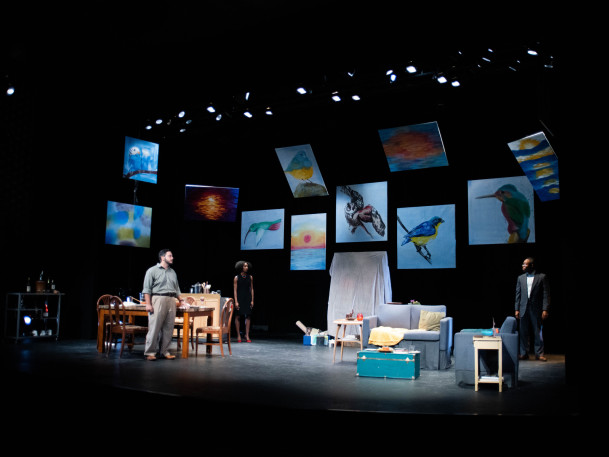 Bastille Day- Technical Director
Credit: Zoe Markwalter
---
Scenes from Metamorphoses
By Mary Zimmerman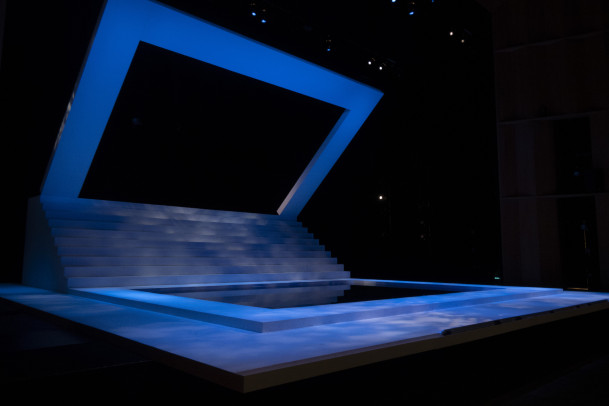 Scenes from Metamorphoses- Lead Technical Designer
Credit: Danylo Korotin