Open Classroom: Ansel Adams and Our Cadillac Desert
EXTENDED:  On view through mid-June 2019.

Selections of photographer Ansel Adam's work from the Neuberger Museum of Art's permanent collection highlight locations and concepts touched upon in Marc Reisner's 1986 environmental classic, Cadillac Desert: The American West and its Disappearing Water.
Selections from the Neuberger's collection of Ansel Adams photographs are displayed as a vehicle for Environmental Studies students at Purchase College, currently reading Marc Reisner's 1986 classic, Cadillac Desert, to immerse themselves in the subjects of the book as they appeared at the time.

Themes explored in these images include: social conflicts and cultural imperialism, human dependence upon climate patterns, westward expansion and economic development, ecosystem fragility and ecological tipping point, ecofeminism and human resiliency, American Indian tribal rights and the rule of law, and of course-WATER!
This project is a collaboration with Ryan Taylor, Associate Professor of Environmental Studies at Purchase College, and the Neuberger Museum of Art.
---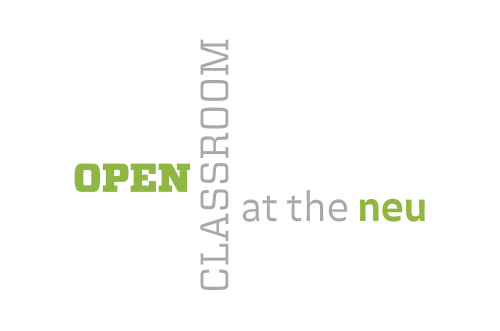 The Open Classroom at the Neuberger Museum of Art brings timely academic dialogues into the curatorial space through the study of and engagement with the Museum's permanent collection. The space showcases collaborations with Purchase College students and faculty and features projects that move beyond the scope of the traditional classroom.