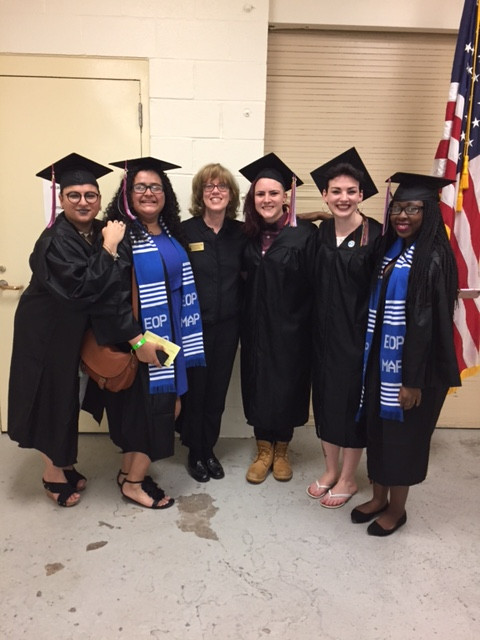 This 2 credit internship is embedded in an 8 week class on bystander intervention training. Interns create on-campus programs to address interpersonal violence: sexual assault, abusive relationships, stalking and situational conflicts. All students are welcome to apply!
For more information, contact Catherine VanBomel, Victim Advocate, at catherine.vanbomel@purchase.edu.
Start date is determined each semester.