Summer and Winter Sessions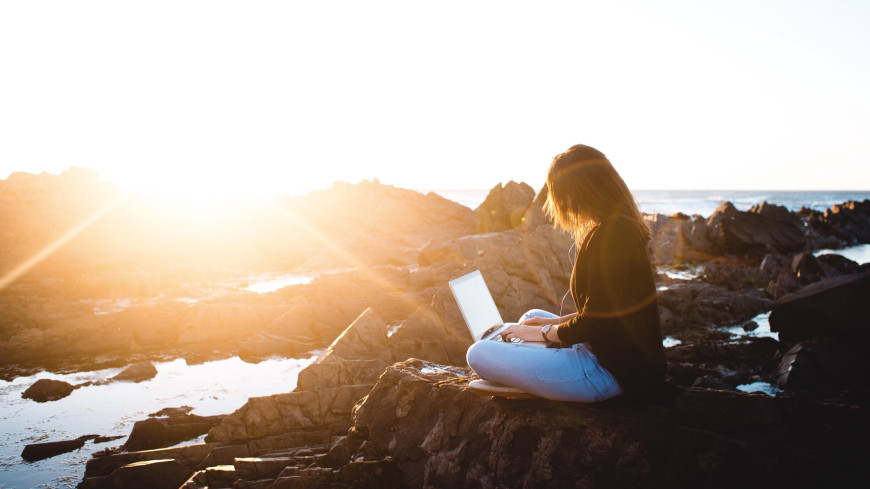 Purchase College offers courses during the summer and winter to help you get ahead or catch up on credits.
4 weeks, 100% online:
Monday, December 20, 2021 – Monday, January 17, 2022 (no classes Friday, December 24, 2021)
Session I: Monday, June 6 – Friday, July 1, 2022 (four weeks)
Session II: Monday, June 6 – Monday, August 1, 2022 (eight weeks)
Session III: Tuesday, July 5 – Monday, August 1, 2022 (four weeks)
Why Take a Summer or Winter Course?
They're quick…
You can finish an entire course in four or eight weeks.
Drive less…
Our selection of courses during the winter is 100% online and several courses over the summer are entirely online or a hybrid of in-person and online. 
Stock up…
You may be able to shave time off earning your degree by getting ahead on credits.
Catch up…
Did you drop a class or change majors? Summer and winter are the perfect time to catch up on credits.
Take a chance…
Is there a subject that's always interested you but you never have a place in your schedule? Give it a test ride.
Avoid the slide…
Taking classes during your breaks will keep your mind engaged and ready for school the next semester.