This body of work is the culmination of a year spent reflecting on how the idea of "coming of age" is experienced differently when you grow up queer.

Combining newly created work with older images from myself and close friends, I set out to show the sort of idealistic youth we're told we're supposed to experience as a teenager, but we don't get to have until early adulthood (or even later, for some).

Accompanied by text from conversations, personal thoughts, and observations, "Diaries are for Girls" is one trans man's experience with a teenagerhood he feels was taken from him, and how I've come to contend with that feeling through my connections with other LGBTQ people.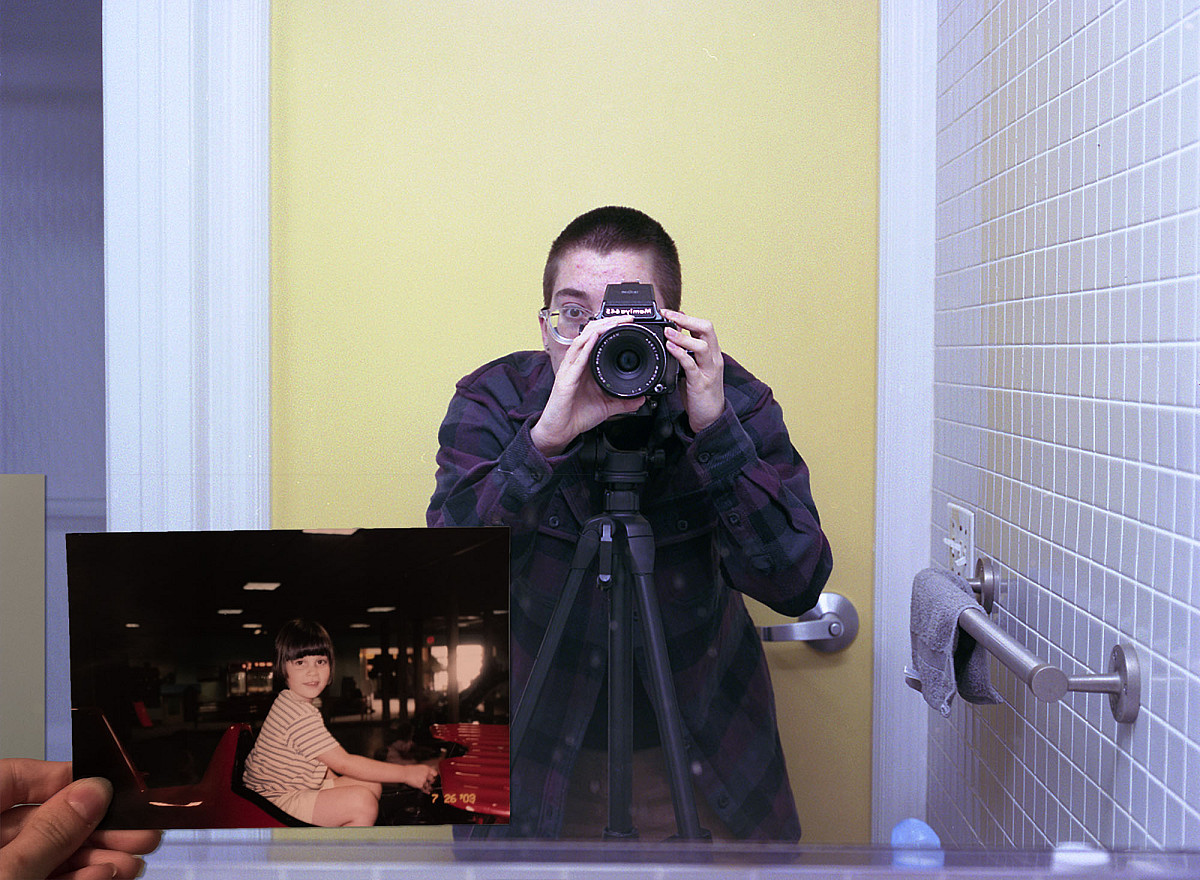 Blake Soule, Self-portrait Collage, Film and digital photography, digital collage, 2021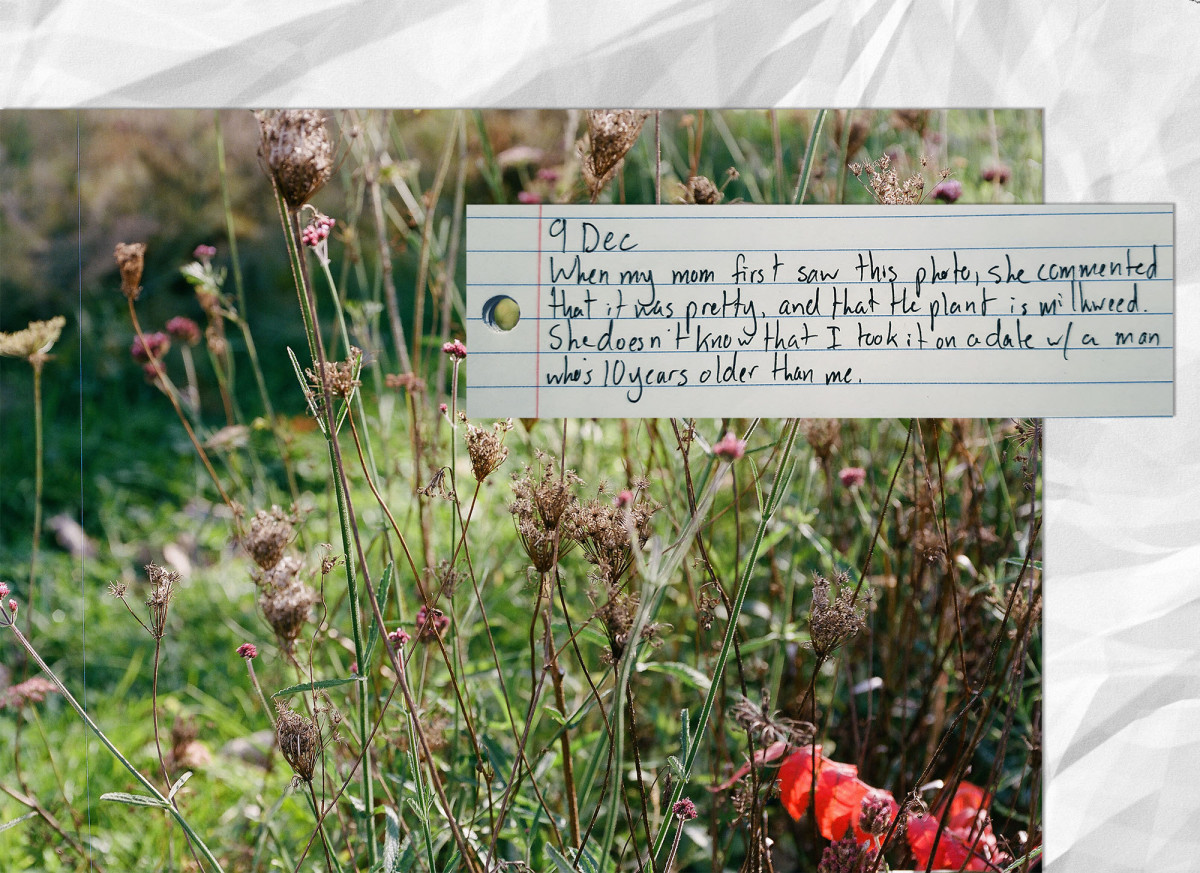 Blake Soule, Milkweed, Film and digital photography, digital collage, 2021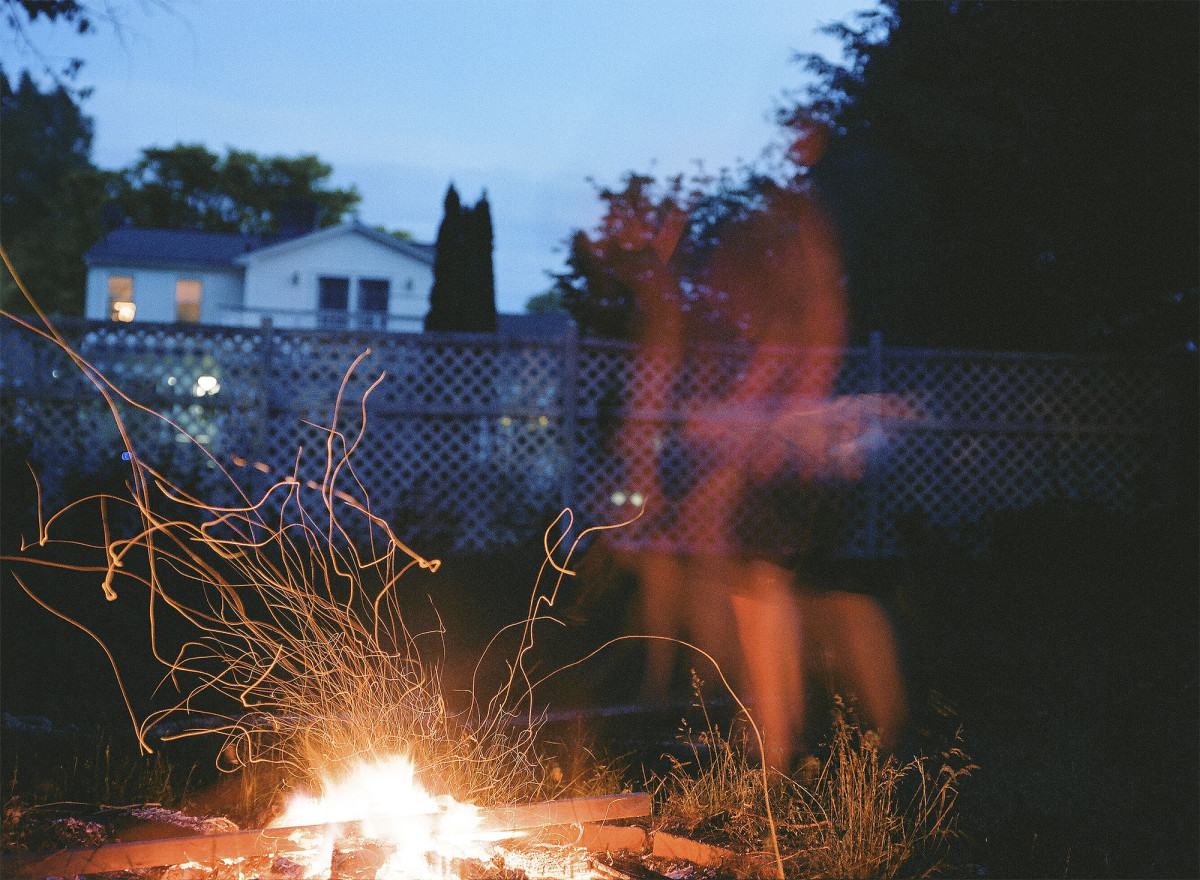 Blake Soule, We have to romanticize it, Film photography, scanned, 2020