Jeanna DiPaolo is a costume designer based out of New York. During her years at Purchase she had the opportunity to design two repertory shows, The Last Days of Judas Iscariot and Bastille Day. Jeanna has also worked in collaboration as a costume designer with the BA Theatre and Performance for Gruesome Playground Injuries and the BFA Film Conservatory for The Wind Calls.
Jeanna was awarded the 2020 Willa Kim Scholarship for Costume Design.
Check out her website for more of her work!
The Last Days of Judas Iscariot
by Stephen Adly Guirgis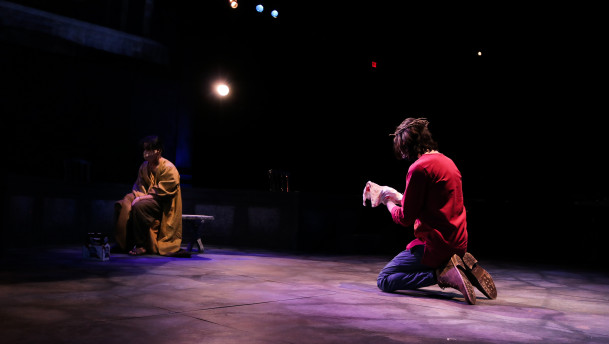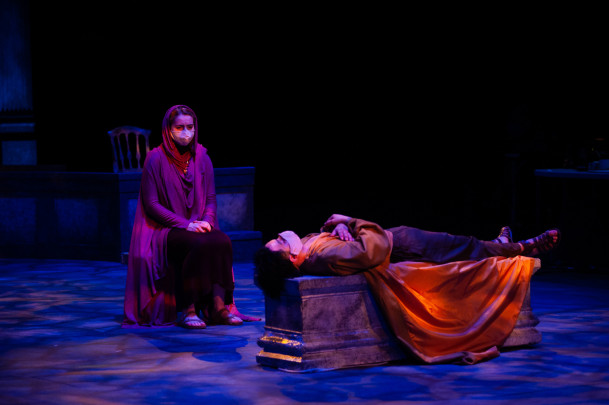 Purchase Repertory Theatre
Directed by Dean Irby, Production Stage Managed by Tiffanie Lane, Scenic Design by Hannah Abramo and Andrew Bellomo, Lighting Design by Otto Martinian, Projection Design by Massimiliano DiMartino, Sound Design by Preston Shelsta

Bastille Day
by Edwidge Danticat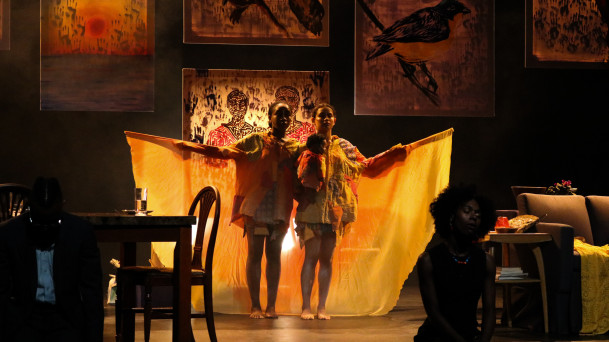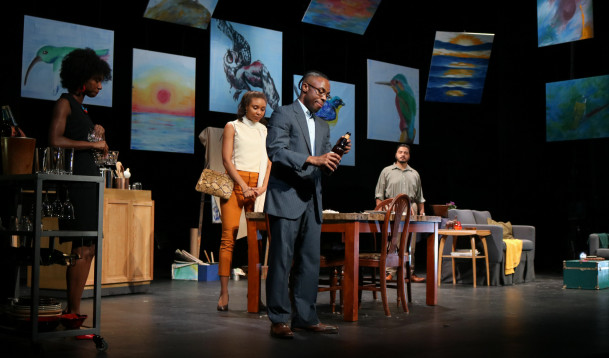 Purchase Repertory Theatre
Directed by Alex Correia, Production Stage Managed by Abby Filiaggi, Scenic Designed by Andrew Bellomo & Eryn Williams, Lighting Design by Steven Zhang, Sound Design by Nick Lambert