Senior Filmmaker Screens Work at TIDE Film Festival
A short film by Kunga Choephel will run Sunday, November 20.
The competitive TIDE Film Festival has selected a short film by senior film major Kunga Choephel for its fall 2022 festival, happening November 18–20.
This is Closest to how the last weeks of March felt like is a personal account of the COVID-19 pandemic in America and its effects on an immigrant family. It's told through intimate phone calls, as experienced through the eyes of Choephel while quarantined on campus. It screens on day three, Sunday, November 20.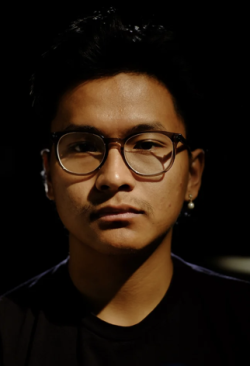 Hailing from Queens, NY, Choephel is a director/cinematographer whose work carries strong undercurrents of identity and family. By pulling inspiration from his hyper-specific and unique experiences as a Tibetan immigrant living in America, he hopes to explore the universal lows and highs that everyone faces.
The film was also featured on shortoftheweek.com, which described, "It's a small-scale production to be sure: with a two-person crew and no budget, it's the epitome of guerilla filmmaking. But, production polish would feel out of place here—an unnecessary varnish for something so immediate and personal."
Last year, the film was featured in The Yakpo Collective's virtual exhibition, "Transcending Boundaries." The Yakpo Collective is a creative platform that showcases contemporary artworks by Tibetan artists.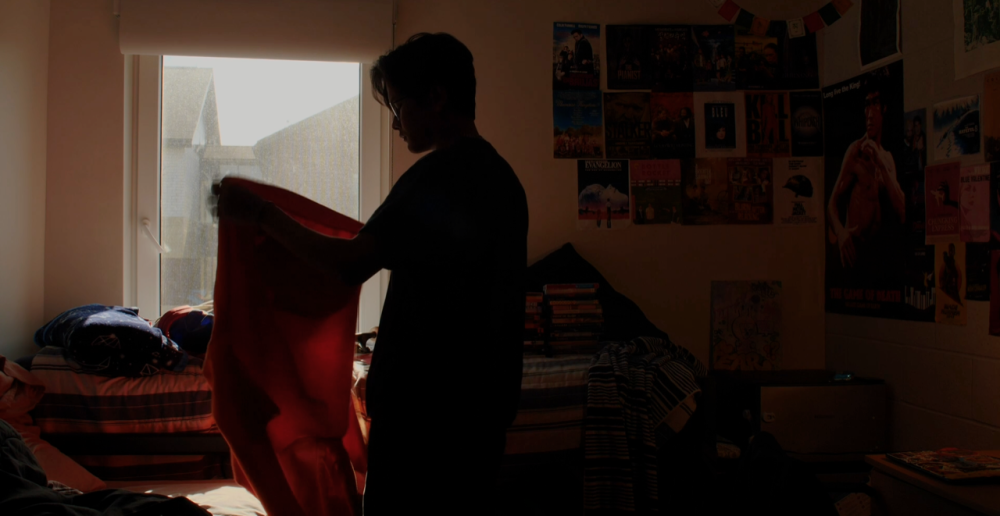 ---
The TIDE Film Festival festival celebrates the power of storytelling by filmmakers of color and believes filmmakers of color deserve to tell their truths with intent, to disrupt the mainstream narrative, and to feel entitled in their right to do so.