Keerati Jinakunwiphat '16 is One to Watch
Keerati Jinakunwiphat '16 (dance performance) graces the cover of the latest issue of Dance magazine as first on its list of 25 to Watch in 2021.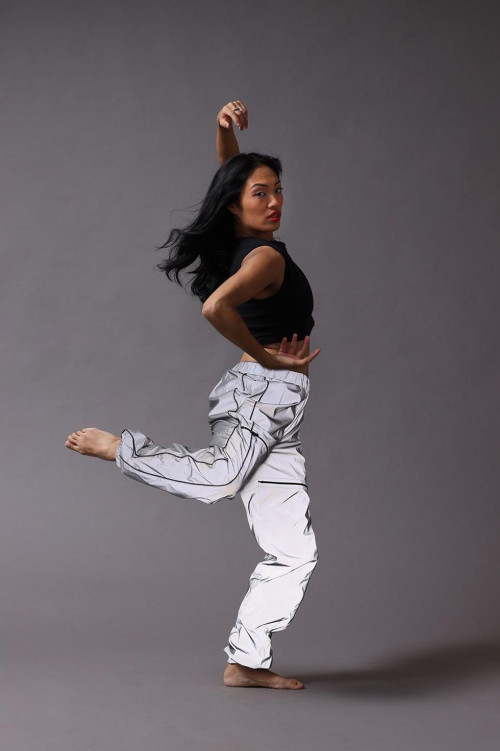 Jinakunwiphat has been a fulltime member of A.I.M. since 2018. Its founder and artistic director Kyle Abraham '00 commissioned a work, Big Rings, by the young choreographer for their season at the Joyce Theatre in the fall of 2019, marking the first time one of its members choreographed a piece for the company. Abraham hired her soon after he saw her senior project presented at the Dance Gallery Festival in 2017.
Jinakunwiphat discovered her love of choreography during her senior year working with Doug Varone '78, who remains a mentor.
She also choreographed a piece for the Conservatory of Dance's spring 2018 concert. Her work 18 plus premiered "as a coming of age piece in which individuals show their awkward stages or insecurities as they develop different relationships, grow up, and grow together," reads the program.