Nathaniel "Nicco" Annan '98 is Uncle Clifford
Nicco Annan is garnering critical acclaim in the new Starz drama, P-Valley.
Actor Nathaniel "Nicco" Annan '98 (acting) is generating some serious buzz for his portrayal of the unapologetically gender fluid Uncle Clifford on Starz's new "groundbreaking" drama, P-Valley.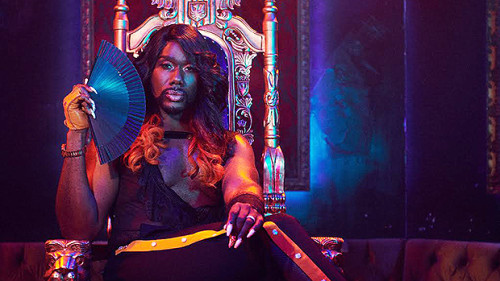 The show is based on the play Pussy Valley by Katori Hall and Annan is reprising the role he first played on stage at the Mixed Blood Theater in Minneapolis in 2015. His character, whose preferred pronouns are she/her, is the queer, non-binary owner of The Pynk, a strip club in the Mississippi Delta.
Vanity Fair writes that Uncle Clifford has "a multidimensionality that's instantly made her one of the most fascinating new characters on television."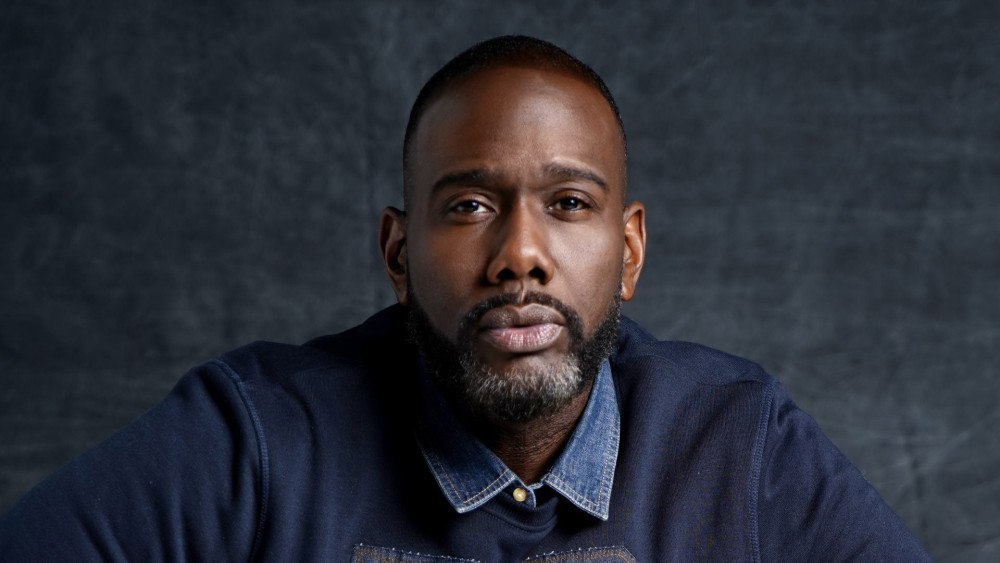 Annan has worked in both television and theatre, as a choreographer, and as a director. He is also associate and theatrical director of Motivating Excellence, a commercial dance training program founded by fellow alum Rhapsody James '97 (BALA/Media, Society, and the Arts).
---
A sampling of the press on Uncle Clifford and P-Valley.