Stunning Iceberg Cover Photo by Camille Seaman '92
Six international editions of National Geographic feature it on their covers.
Camille Seaman '92 (photography) has spent the better part of her professional life traveling to the ends of the Earth—literally—to photograph icebergs.
Photos made on her most recent trip last winter accompany an article in the July 2017 issue of National Geographic, in print and online, about the collapse of the Larsen C Ice Shelf in Antarctica.
One stunning image is featured on the cover of six international editions, including in Japan, Spain, and Brazil.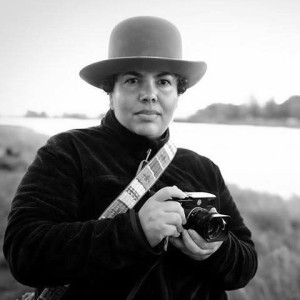 Camille Seaman '92 at the Oceti Sakowin Camp,ND during the 2016 Standing Rock protests. Credit: Larry Price
Seaman is also a TED Fellow. Read her most recent blog post, An Elegy for the Larsen Ice Shelf.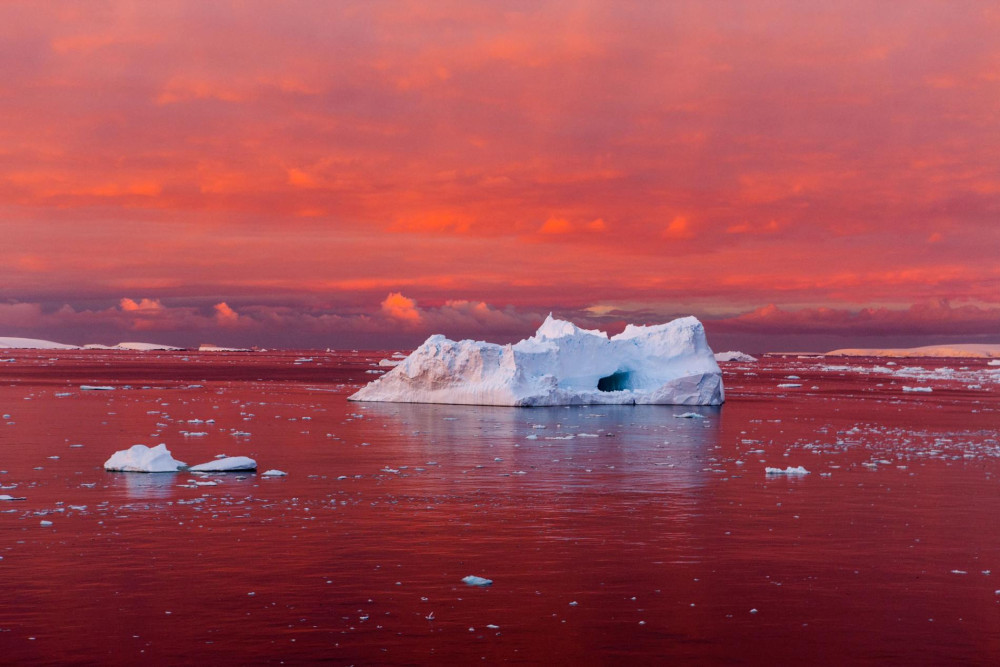 Camille Seaman '92 The Lemaire Channel off the west coast of the Antarctic Peninsula