The brand belongs to Purchase, but Communications & Creative Services is its curator.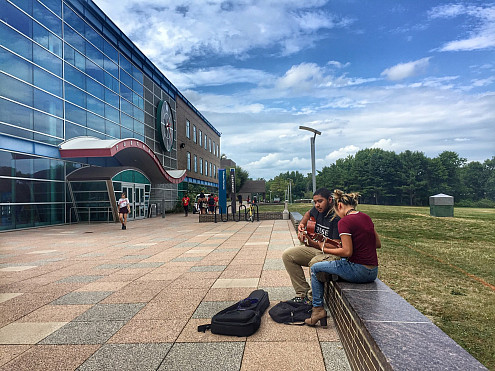 We work to ensure that all the messages sent out into the world look, feel, and sound like Purchase.
We offer specialized support for the Purchase College community in media relations, graphic design, photography, editorial services, printing, social media, and general creative input via a healthy brainstorm.