On May 29, 2020, the SUNY Board of Trustees appointed Milagros "Milly" Peña, PhD as the sixth president of Purchase College.

Following an exhaustive search led by Chair of the Purchase College Council Dennis Glazer, the SUNY Board of Trustees approved the appointment of Peña, the first Hispanic woman ever to lead a SUNY institution.
In so many ways, Peña is the right president for Purchase at this moment. And for Peña, rising to the rank of president at a public liberal arts school in New York is coming full circle.
---
President, Purchase College Alumni Association
---
Special Issue
In the absence of a presidential inaugural celebration, postponed until we can be in person once again, please enjoy this special issue of PURCHASE magazine, a "pre-inaugural" celebration in print to introduce our new president Milagros "Milly" Peña to the community.
---
Community members weigh in on the appointment of President Peña
---
A Key to Student Success: Scholarships
With three out of four students requesting financial assistance, privately-funded scholarships make it possible for Purchase to recruit top-notch students based on their talents and scholastic achievement, rather than their ability to pay.
Adopt a Dancer
Dian Petrillo Endowed Fund for Student Success
The George Floyd Trustee Scholarship
---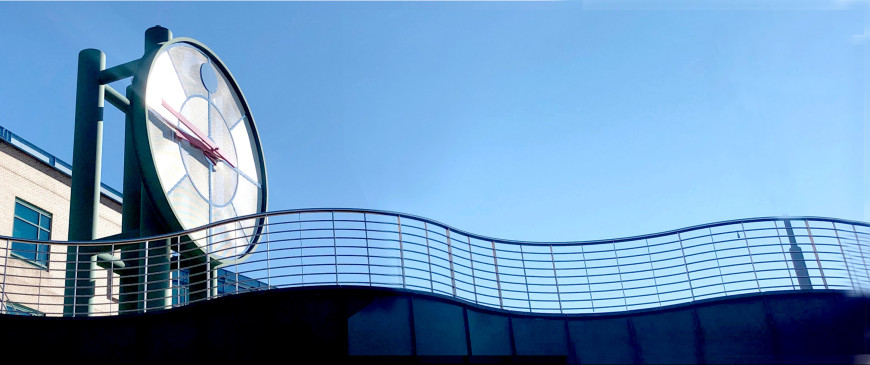 Purchase College literally and figuratively stopped the clock on racism and bias on our campus.
---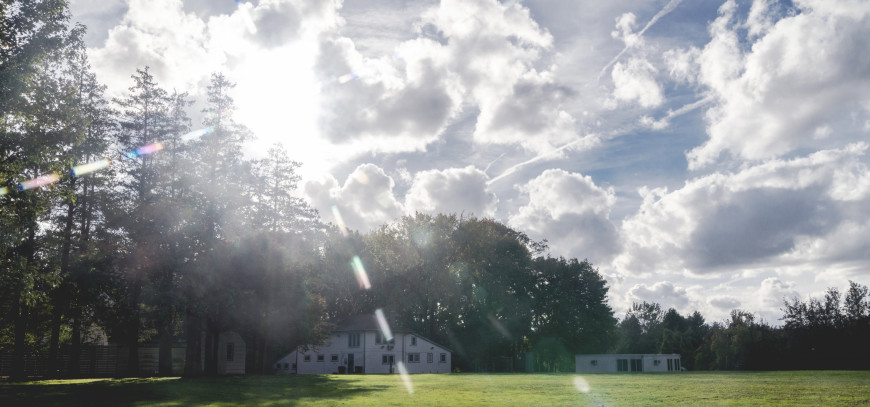 News Briefs
---
The President's Fund
A donation to The President's Fund is a vote of confidence in our president, allowing her to direct unrestricted resources to the areas of greatest need. This could be student scholarships or financial assistance; technology enhancements, including distance learning and remote student support; and other emerging issues.
For more information about making a gift to Purchase, please contact one of our development directors via e-mail (giving@purchase.edu) or phone (914.251.6040). Visit our giving pages.
---