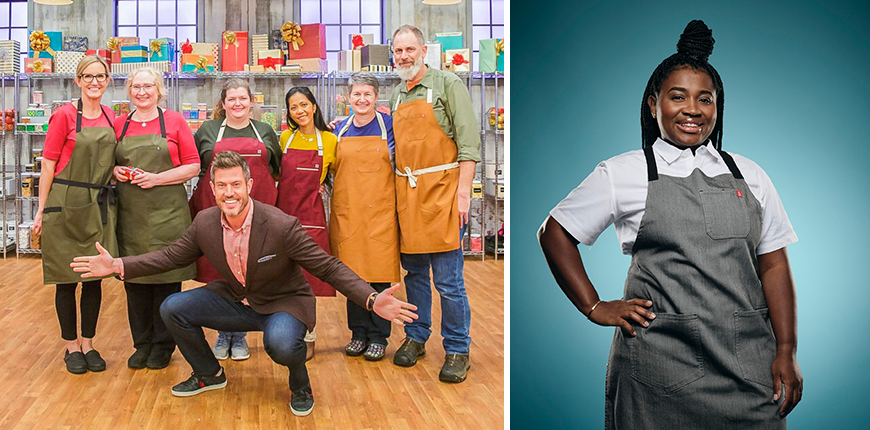 Bring on the Heat
Three Purchase alumni recently appeared on reality television, competing in the food arena, but the real story is their creativity, artistry, and drive to pursue their passion in whatever form it takes.
Gingerbread Showdown: Matt Maley '90 & Chelle Baldwin '91   |   Next Level Chef: Devonnie Black '12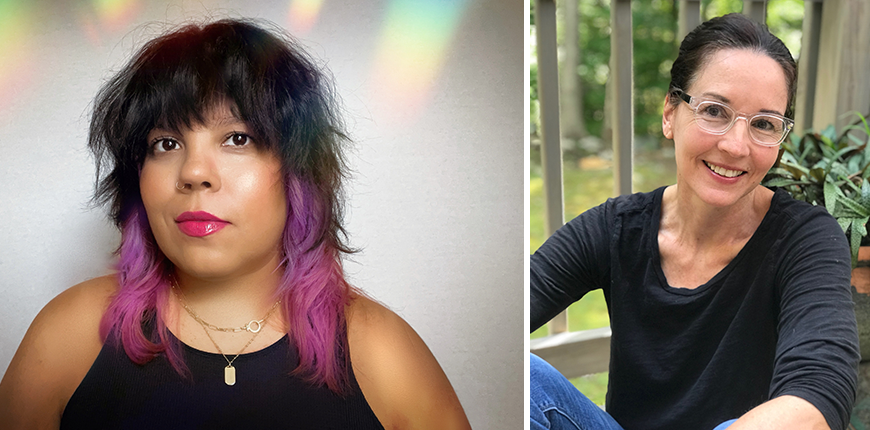 Unexpected Outcomes
Two authors find their groove writing critically acclaimed books for middle grade and teen audiences.
Claribel Ortega '10    |    Nora Raleigh Baskin '83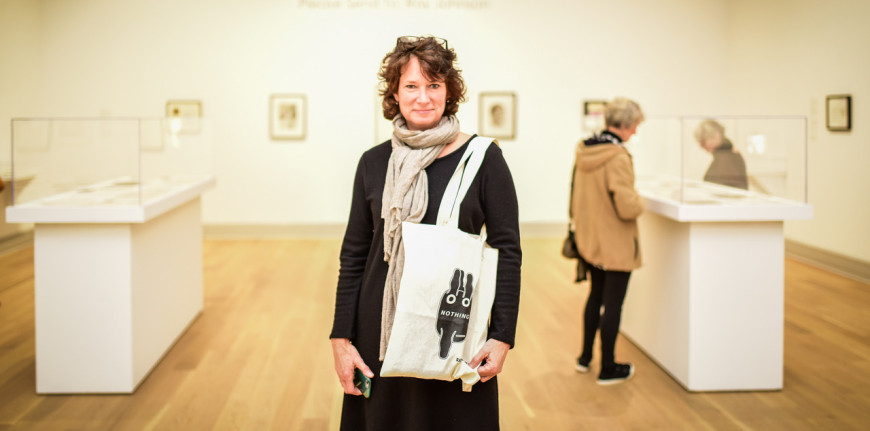 Jess Frost '93 Recreates the Supportive Arts Community of Purchase
She's the first executive director of the Arts Center at Duck Creek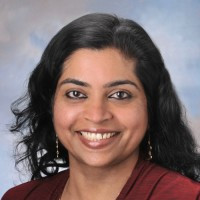 Cleaning the Air with Chemistry
Broadview Backstory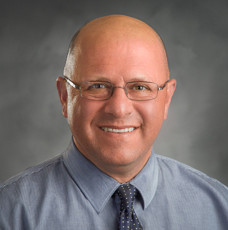 The Path to Med School Via Purchase
The Purchase College Garden

Then and Now: Music Festivals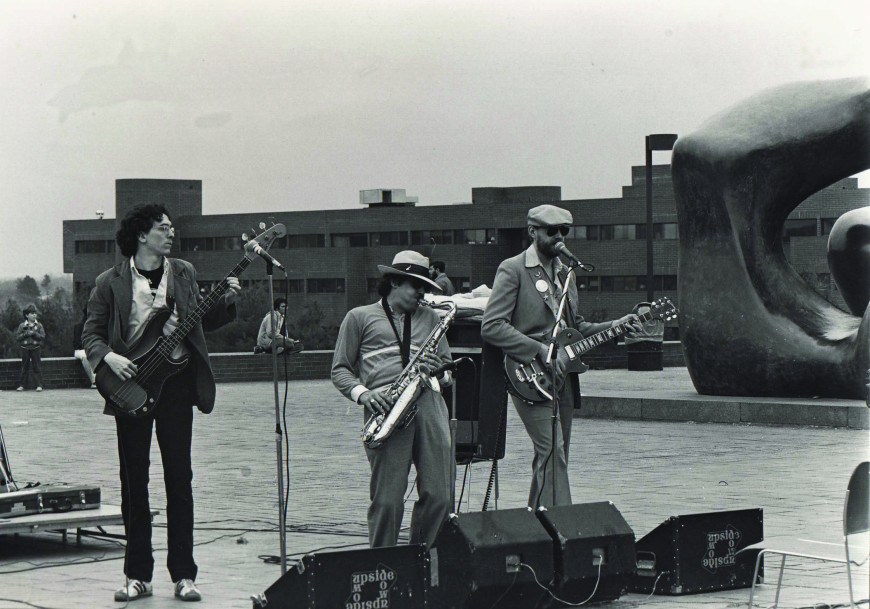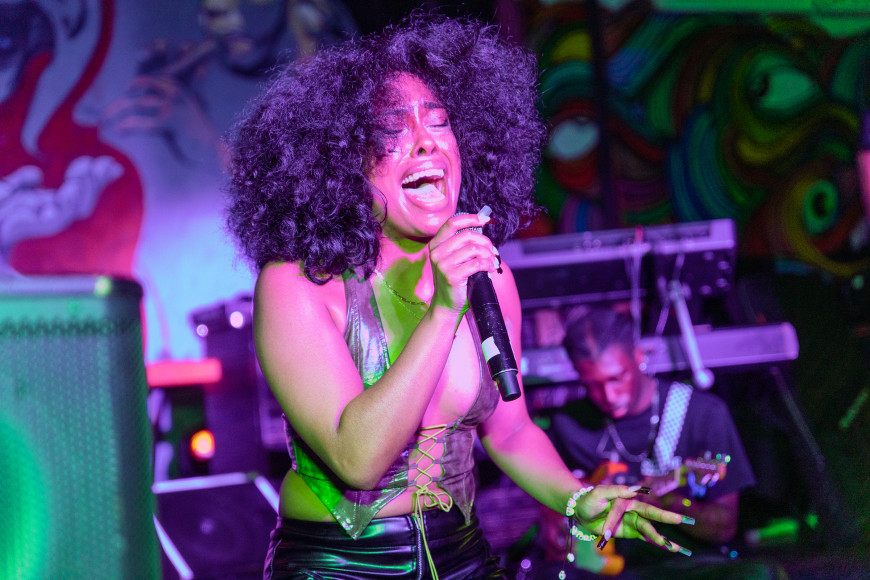 Then
April Showers, which began in 1993, was the predecessor to Culture Shock.
Now
After a two-year pandemic pause, Culture Shock returned this year. Inclement weather brought it indoors to the Stood, but the energy and excitement raged.