Thayer Fellowship Winner: Naoki Yogi
Musician Mara Keen MM '22 and dancer Naoki Yogi '22 are the winners of the SUNY-wide award.
Each year, SUNY recognizes pending graduates who show great potential in the arts with the Thayer Fellowship. Purchase is proud that two of its own will share this year's fellowship.
---
---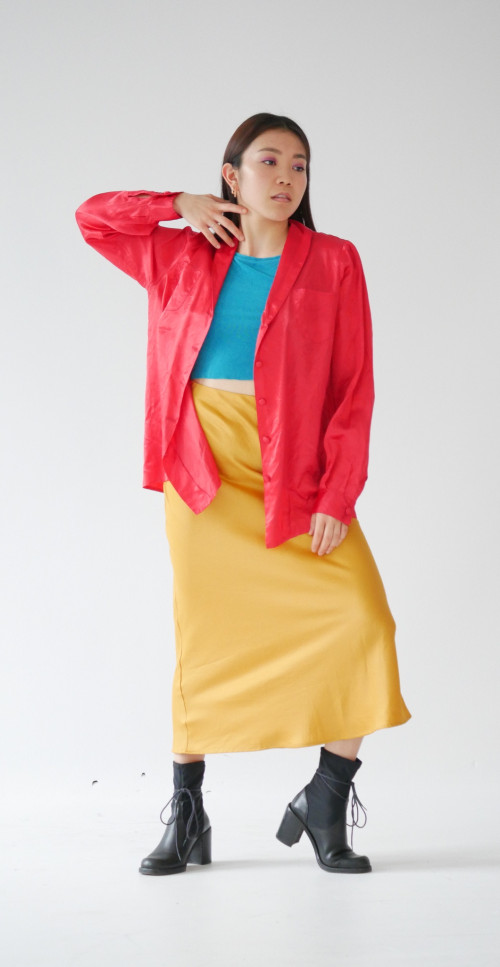 Naoki Yogi first encountered ballet as a fifth-grader when she attended open classes at a recreation center in Redondo Beach, CA, her hometown. She cringes just a little thinking about the competition school she attended next but then reconsiders. "I've come to believe that every experience is valid, and even those years as a competition dancer were an important part of my journey to the artist I am now." For example, it led to her decision to attend LACHSA, a performing arts high school, where she learned modern, ballet, and composition, which eventually led to Purchase.
Yogi found Purchase to be the perfect environment for her development as a dancer. "Being surrounded by the very best dancers who also have been chosen to represent a prestigious dance school is humbling, as well as motivating," she says. "It makes me want to prove that I belong here and have much to offer. I believe Purchase is a perfect school to prepare myself for going into the professional world."
Honored for earning the Thayer Fellowship, Yogi is even grateful for its mission. "It makes me have faith in the future of dance to know that art is being recognized. The Thayer Fellowship will be a catalyst for me and many future art-makers."
Following Purchase, Yogi hopes to dance professionally, connect with other dancers, travel abroad, build various experiences in different companies, and eventually produce and craft pieces of her own.
Motivated by the idea of providing access, ultimately, she'd like to focus on the next generation of dancers. "The goal is to construct more programs such as LACHSA and Purchase, which produce strong, technical, and fresh innovators. These schools opened my eyes to so many opportunities," she says.
"I believe it's critical for people to realize their full potential and be given the best environment and resources to prosper. No matter their background, dance should be an art form that is easily accessible to everyone. Giving everyone an equal opportunity to enjoy and become educated in dance is important."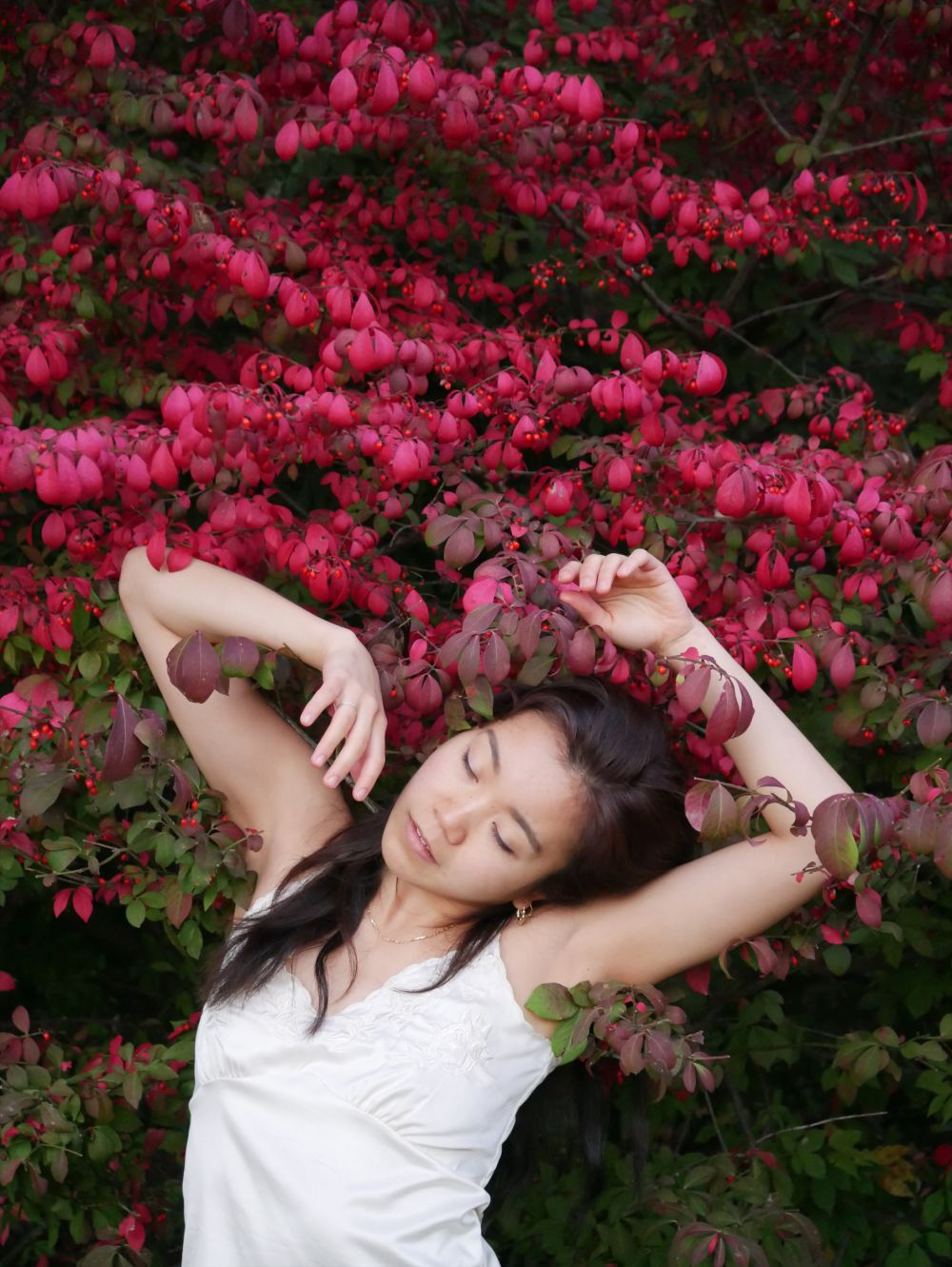 ---
The Thayer Fellowship is a monetary award given each year to outstanding candidates for graduation from The State University of New York, funded through endowments established in honor of Jeanne C. Thayer, Trustee of SUNY from 1974–1984.
It serves as a bridge between study at The State University of New York and first-time entry into a professional career in the creative or performing arts: namely music, theatre, dance, film and video, creative writing, and the visual arts. The Thayer Fellowship selection is based on talent, achievement, and potential as a professional artist.