Two Alumni Star in Operas by Purchase Faculty Member
Lydia Adelle Brown '19 and Jorell Williams '06 star in two different NYC productions of
Laura Kaminsky
operas.
Professor Laura Kaminsky is one of the hottest composers in new operas right now. Her 2014 opera As One has quickly become the most performed new opera in North America. As her boat rises, she is lifting our opera alumni up along with her.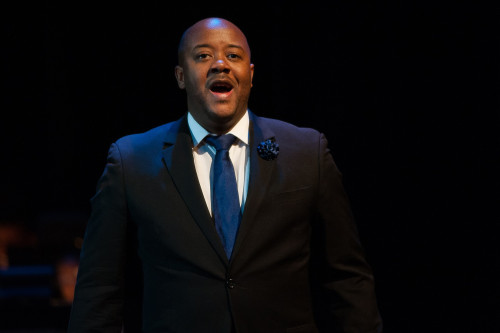 Jorell Williams '06 has performed in the aforementioned As One numerous times, and will reprise the role in New York City Opera's production at Merkin Concert Hall this summer. Focusing on the experiences of its sole transgender protagonist, Hannah, as she endeavors to resolve the discord between her self and the outside world, the opera is also relevant to this cultural moment.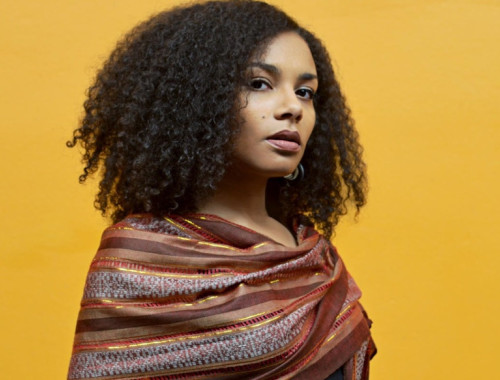 Recent graduate Lydia Adelle Brown '19 will star in Kaminsky's 2017 opera Some Light Emerges at Utopia Opera at Hunter College. This opera chronicles the intersections of five people across four decades who visit the Rothko chapel, a non-denominational chapel that doubles as a work of modern art. Through the personal stories of its characters, Some Light Emerges reveals how political and spiritual conflicts can be better understood and ultimately resolved through art while honoring the people who create and support such art.