Purchase Offers Food Pantry to Address Food Insecurity
Purchase joins all SUNY and CUNY campuses in offering students stigma-free access to free food.
Students who find themselves food insecure now have a place to go right here on campus. Purchase has opened a stigma-free food pantry on the lower level of the Library, through the Learning Center.
The Campus Food Pantry distributes good quality and nutritious emergency food to Purchase students. It also helps raise awareness around hunger issues, especially experienced by low-income college students.
The Food Pantry also encourages student engagement to foster a sense of community and service to peers on campus.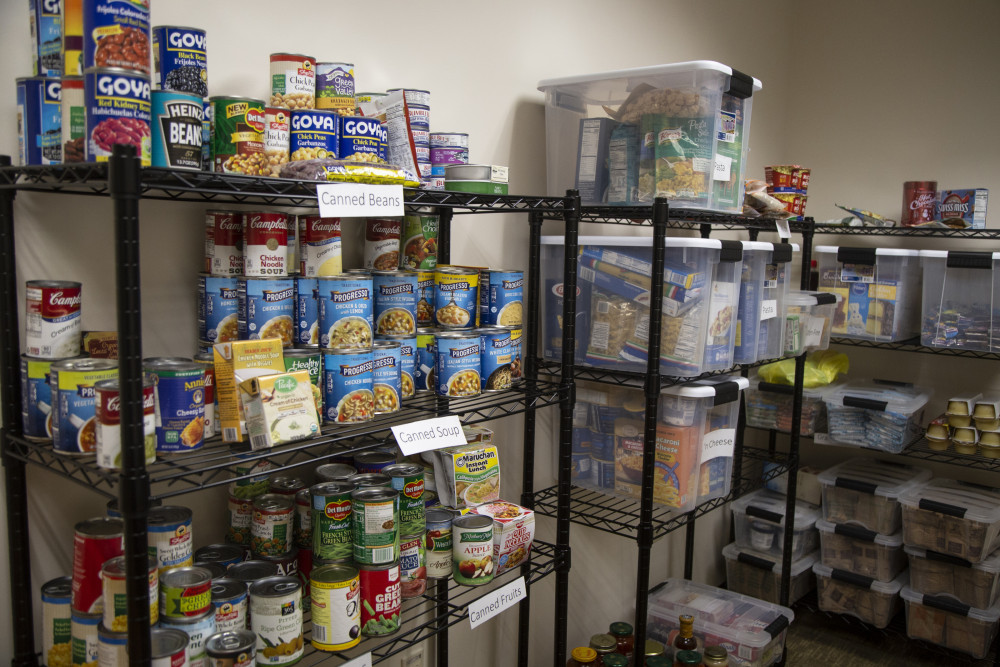 The Food Pantry is supported through donations from, and the kindness of, the campus community and other partners. The campus community recently responded in kind to a request for food donations. Collection sites remain available throughout campus for those wishing to donate.
Visit our Food Pantry page for further information, hours, location, and donation drop off sites.
The Food Pantry effort is in response to Governor Cuomo's call for all SUNY and CUNY campuses to offer free food for students in need as part of his No Student Goes Hungry Program.