Purchase Dance Represents at The LA Dance Project
Six of 18 dancers in this season's company hail from Purchase.
A full one-third of dancers in this season's L.A. Dance Project Company hail from Purchase.
Based in Los Angeles, the widely regarded L.A. Dance Project Company is led by Artistic Director Benjamin Millepied. The Company performs in Los Angeles and around the world.
Benjamin Millepied is a choreographer, filmmaker, and former principal dancer with New York City Ballet. In 2010, Millepied starred and choreographed Darren Aronofsky's award-winning film Black Swan, in which he also starred. The performance and backstage scenes were largely filmed on campus in The Performing Arts Center.
---
Members from Purchase in the Company for the 2022–2023 season include: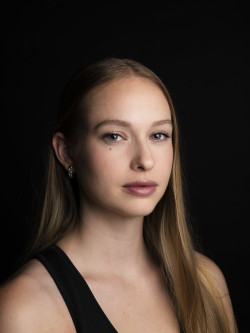 Courtney Conovan '22
The Austin, Texas native spent her early years training in gymnastics and dance. In 2020 Conovan performed for Marc Jacobs in New York Fashion Week, directed and choreographed by Karole Armitage. She worked closely with SoulEscape for numerous years, performing as a company member for Justin Giles. A recent graduate, this is Conovan's first season with the company.
---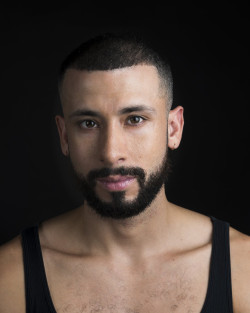 Mario Gonzales '15
Originally from Goshen, NY, Gonzalez danced with Visceral Dance Chicago and American Repertory Ballet prior to joining LADP. This will be his first season with LA Dance Project.
---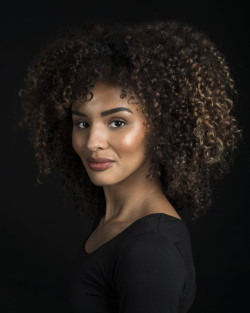 Sierra Herrera '17
From Long Beach, CA, Herrera joined DanceWorks Chicago in 2018 under the directorship of Julie Nakagawa. From 2019–2020, she joined Madonna's Madame X World Tour, performing as a dancer and working as an assistant choreographer to Damien Jalet. Sierra's additional training includes the American Ballet Theatre, Alonzo King LINES Ballet, Alvin Ailey American Dance Theater, San Francisco Conservatory of Dance, and BODYTRAFFIC LA.
---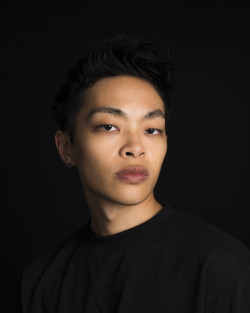 Leo Hishikawa '19
Born and raised in Queens, NY, Hishikawa's additional training includes Hubbard Street, San Francisco Conservatory of Dance, and Springboard Danse, and he was previously an artist with Brian Brooks/Moving Company before joining L.A. Dance Project earlier this year.
---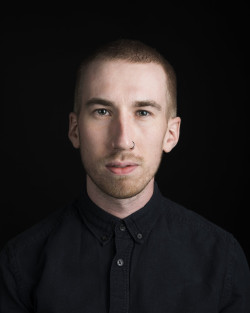 Oliver Greene-Cramer '13
A native of Southern Vermont, Oliver joined the Lar Lubovitch Dance Company following graduation and continued to perform with them until 2016. He was then a member of Ballet Austin from 2014 to 2021.
---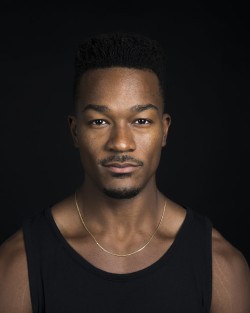 David Adrian Freeland, Jr '10–'12
Originally from Jacksonville, FL, Freeland attended the Conservatory of Dance for two years before accepting an invitation to join Ailey II, the second company of Alvin Ailey American Dance Theater. His professional experience includes seasons performing with The Metropolitan Opera and Missouri Ballet Theatre. In 2016, David joined L.A. Dance Project, where he has both created roles and danced in important stage and film works Kyle Abraham '00, among others.