TJ Raphael '11: Number 1 Science Podcast in America
Biohacked: Family Secrets was also Apple's Pick of the Week.
A new podcast, Biohacked: Family Secrets, is currently number 11 on Apple's Top 200 list, it's on their New and Noteworthy list, and it was their Pick of the Week. 
TJ Raphael '11 (journalism, political science minor) is the series' host and creator.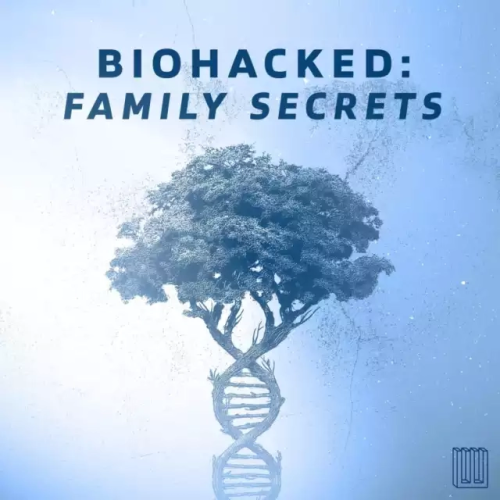 Biohacked is a fascinating look into the fertility industry and begins with the story of a fellow Purchase alumna whose journey began with a DNA test that she received for Christmas.
Since 2019, Raphael has been reporting, producing, editing, and hosting audio documentary series for Sony Music Entertainment's Global Podcast Division. As one of Sony's first hires for the podcast team, Raphael has worked on a number of investigative and reported series, including Broken: Jeffrey Epstein, VIRAL: Coronavirus, Do The Work.
Read more about Raphael's journey.
---
The Financial Times covered the podcast this week in Biohacked podcast — the woman with 100 siblings and other stories.