5: Movies Filmed at Purchase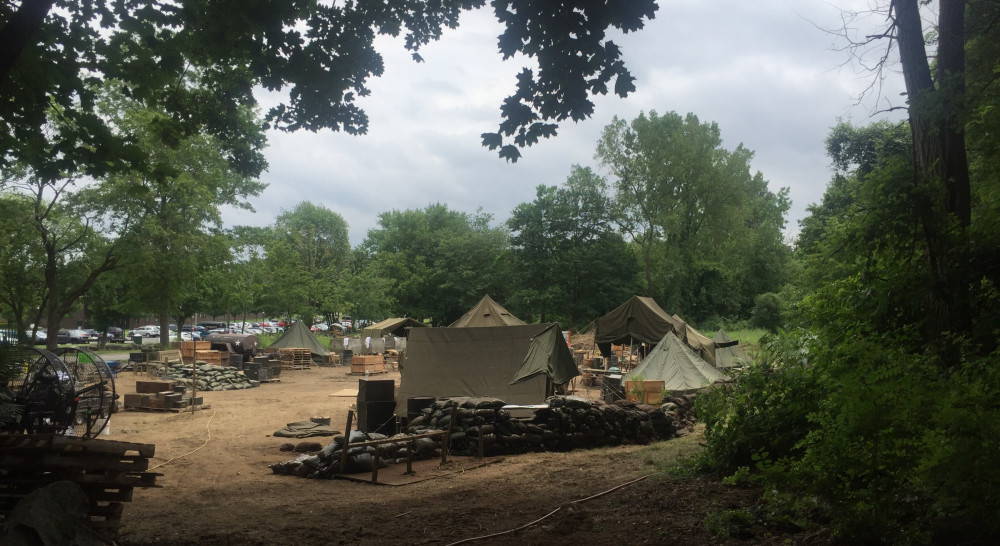 Filming of The Post on campus at Cottage and Lincoln Avenues
Producers and location scouts often select Purchase College as the backdrop for television and movies alike. Shows such as Elementary, Mozart in the Jungle, Happy, and Law and Order: SVU have been filmed here, among many others.
And last June, our own Associate Professor of Theatre Design/Technology, David Grill '86, was working with PBS on A Capital Fourth celebration concert, and was instrumental in recommending The Performing Arts Center (PAC) as the set for a per-formance by Brian Stokes Mitchell.
Here are five feature films with scenes we know to have been shot at Purchase.
1. All That Jazz (1979)
"Bye Bye Life," the striking penultimate scene in Bob Fosse's hit starring Roy Scheider, was filmed on a stage in The Performing Arts Center. Coincidentally (or not), that same stage was used for scenes in the FX miniseries Fosse/Verdon about Foss
---
2. Black Swan (2010)
Viewers might recognize the cinder block walls in the ballet dancers' dressing rooms as those in the lower levels of The PAC in this film starring Natalie Portman and directed by Darren Aronofsky. And the film's final Swan Lake performance was filmed in the Concert Hall.
---
3. Need Rifle (2015)
Writer, director, and producer Hal Hartley '84 returned home to film scenes from the conclusion of his renowned Henry Fool trilogy. The notable red walls of the Student Services Building can be spotted in this film starring fellow Purchase alumna Parker Posey '91 (acting).
---
4. The Post (2017)
A grassy meadow at the corner of Lincoln and Cottage avenues across from the Central 5 parking lot was turned into a Vietnam War army encampment in the film starring Tom Hanks and Meryl Streep.
---
5. Marry Me (2022)
The Performing Arts Center stage was the set for this film starring Jennifer Lopez and Owen Wilson. The scenes were shot in October 2019 and the film is due out in February 2022.
Hal Hartley '84 filming Ned Rifle outside the Red Room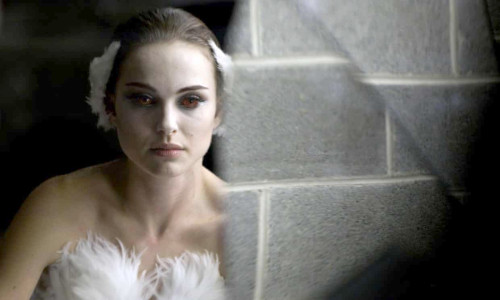 Natalie Portman in Black Swan (Photo: Sportsphoto Ltd Allstar)