Actors Land Big Roles on the Small Screen
Three alumni from the Conservatory of Theatre Arts' Acting Program have landed starring roles on hit television shows—and garnered critical acclaim along the way.
MALCOLM GOODWIN '03
plays Clive Babineaux in iZombie
CW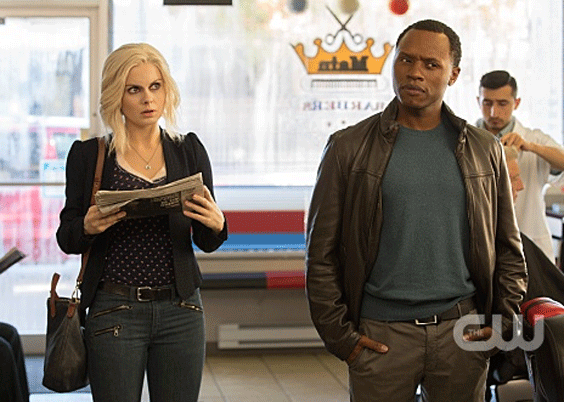 Goodwin stars as a police detective alongside coroner and zombie Liv, played by Rose McIver, whose "psychic" ability is really just information gained from consuming brains. Goodwin is pictured above with fellow acting alum Steven Weber '83, who played the antagonist Vaughn Du Clark opposite Goodwin in Season Two.
The CW renewed iZombie for a third season; the air date has yet to be announced.
ICYMI
Goodwin appears in LMFAO's Party Rock Anthem music video. And, see him while still at Purchase, in a 2001 performance of Dopey in Gilead.
---
JASON RALPH '10
plays Quentin Coldwater in The Magicians
SyFy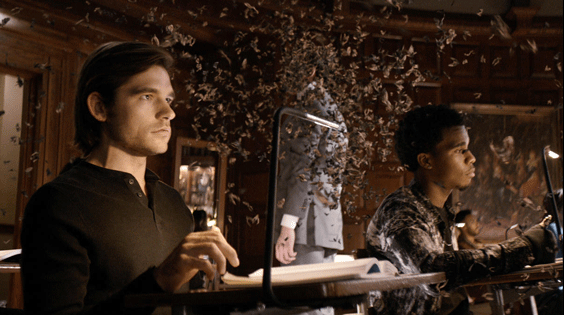 Jason Ralph '10 plays a leading role as an awkward guy who discovers the depth and power of magic. He's appeared in several television series and films and on Broadway.
Look for Season Two of The Magicians to air in 2017.
ICYMI
Ralph also serves as artistic director for his theater company, Strangemen & Co., which produced the off-Broadway hit The Woodsman, currently playing to rave reviews at New World Stages. Classmate James Ortiz '10 created and stars in the origin story of L. Frank Baum's character the Tin Man.