RBG Screening and Q&A with director, Betsy West
Location
Humanities Building, Humanities Theatre
The Journalism Department welcomes you to join them for this event.
At the age of 85, U.S. Supreme Court Justice Ruth Bader Ginsburg has developed a lengthy legal legacy while becoming an unexpected pop culture icon. But the unique personal journey of her rise to the nation's highest court has been largely unknown, even to some of her biggest fans – until now. RBG explores Ginsburg's life and career. RBG was nominated for Documentary Feature for the 2019 Oscars.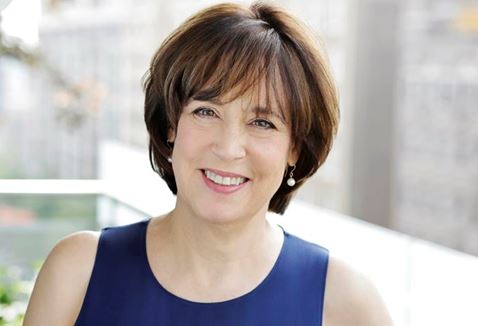 Betsy West is a video journalist and filmmaker with three decades experience in news and documentaries. Most recently, she directed RBG, a theatrical documentary about Supreme Court Justice Ruth Bader Ginsburg. West was executive producer of the MAKERS documentary and digital project (AOL & PBS, 2012) and the feature documentary The Lavender Scare (2017). As a producer and executive at ABC News, she received 21 Emmy Awards and two duPont-Columbia Awards for her work on "Nightline" and "PrimeTimeLive" and the documentary program "Turning Point," where she served as executive producer from 1994-1998. As senior vice president at CBS News from 1998-2005, she oversaw "60 Minutes" and "48 Hours," and was executive in charge of the CBS documentary 9/11, winner of the Primetime Emmy Award in 2002.
Special thanks to the Jacob Burns Foundation for funding this event. 
Contact
School of Humanities, 914-251-6550.