Stanley Tucci '82 is an Italian American actor born in Peekskill, New York.
He has directed five films and appeared in over seventy, including The Devil Wears Prada, Easy A, The Terminal, and Road to Perdition, as well as more than a dozen plays, on and off Broadway.
He starred in Julie & Julia, opposite Meryl Streep, and The Lovely Bones, for which he earned his first Academy Award nomination, for Best Supporting Actor. 
He has won five Emmy Awards; one for Winchell (1998), one for a guest appearance on the comedy series Monk, one for being a producer of the web series Park Bench with Steve Buscemi, and two for a six-part food and travel documentary series on CNN titled Stanley Tucci: Searching for Italy for which he won the Primetime Emmy Award for Outstanding Hosted Nonfiction Series in 2021 and 2022.
Tucci was also nominated for a Tony Award for Best Actor in a Play for his performance in Frankie and Johnny in the Clair de Lune (2003), and a Grammy Award for Best Spoken Word Album for Children, for The One and Only Shrek! alongside Meryl Streep.
He's well known as Caesar Flickerman in the blockbuster film trilogy The Hunger Games.
Tucci had his start on the Broadway stage, playing a soldier in the Broadway play The Queen and the Rebels (1982),
Tucci made his feature debut as a hood in John Huston's Prizzi's Honor (1985) and soon developed into a highly respected character actor in films like Billy Bathgate (1991), The Pelican Brief (1993) and the HBO biopic Winchell (1998).
Alternating between independent films and big-budget features, Tucci earned recognition with his delightful performance as proud Italian chef Secondo Pilaggi in Big Night (1996), directed by Campbell Scott from a script by Tucci.
He played Puck in William Shakespeare's A Midsummer Night's Dream (1999) and directed  the indie Joe Gould's Secret (2001).
He played Adolph Eichmann in Conspiracy (HBO, 2001) and Stanley Kubrick in The Life and Death of Peter Sellers (HBO, 2004).
Tucci had roles in Burlesque (2010), Spotlight (2015), Beauty and the Beast (2017), Captain America: The First Avenger (2011), and Margin Call (2011).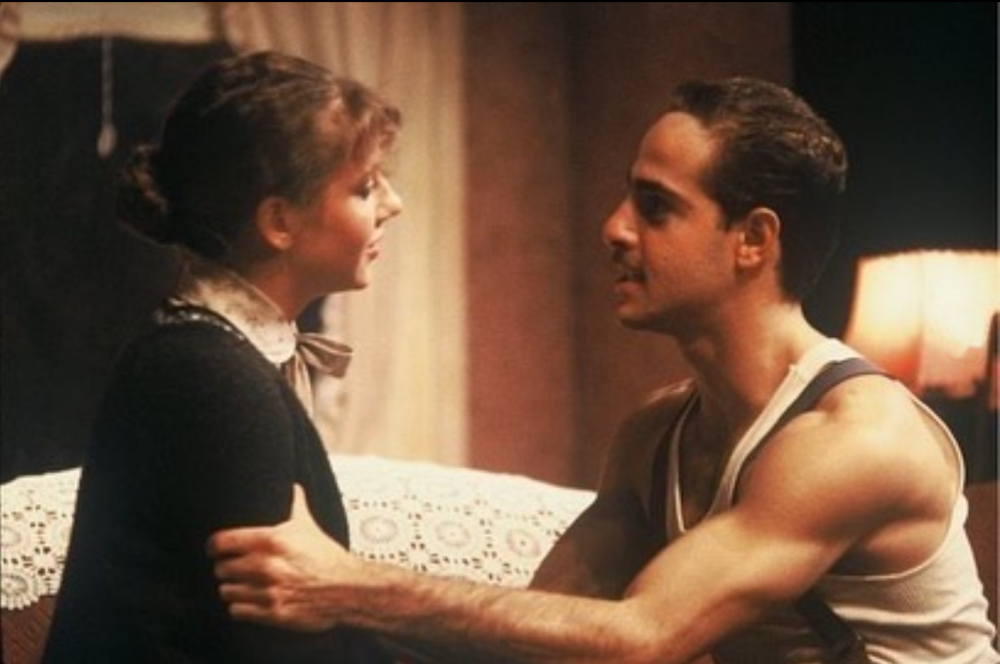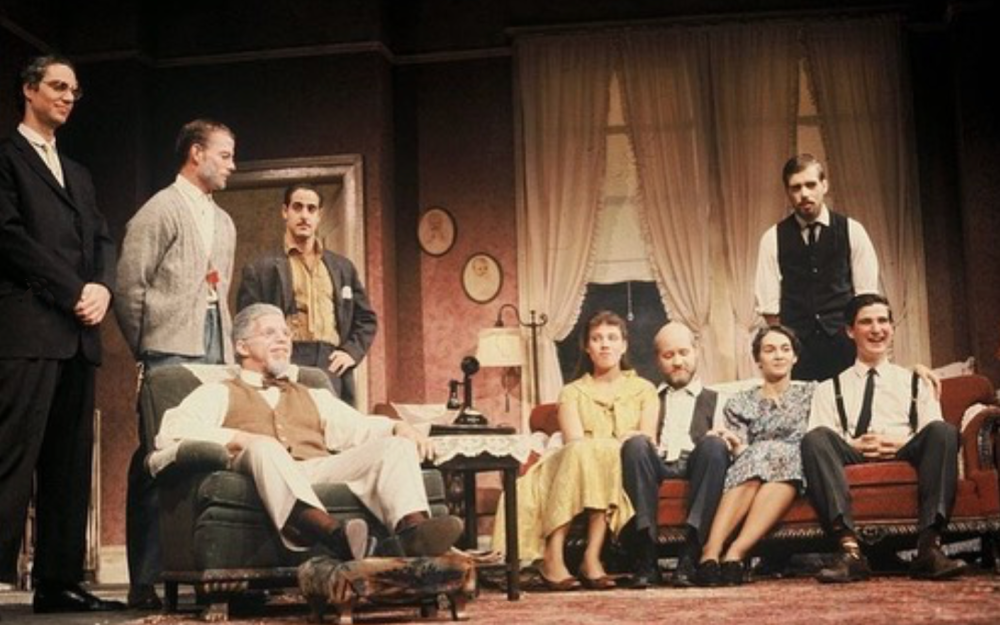 ---
Excerpts from rottentomatoes.com and simonandschuster.com