The Purchase Garden
The Purchase College Native Flower Garden began as a Green Team idea in 2018. Assistant Professor of Environmental Studies Allyson Jackson and along with numerous students, faculty, and staff have devoted countless hours to building and maintaining this beautiful spot that serves both the community and the native species.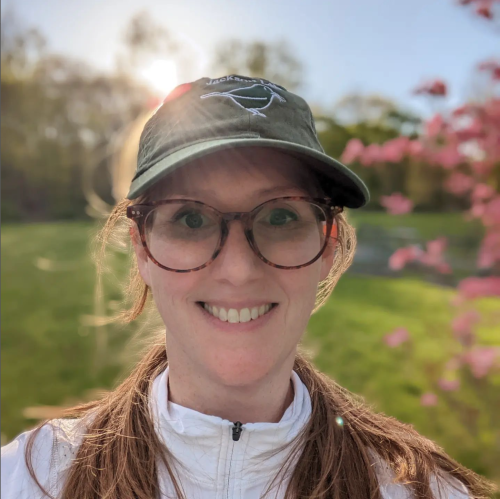 Allyson K. Jackson, Assistant Professor of Environmental Studies
Native plants are increasingly being pushed out by development and invasive species. A thriving native plant garden helps provide important habitat and food for pollinators and a variety of native species. It's a perfect example of our dedication to sustainability and demonstrates good stewardship of natural resources.
Professor Jackson hopes the garden and its social media presence will nurture the sense of community that fractured during the pandemic.
---
Following @PurchaseCollegeGarden